Relax & Rejuvenate With FRANZ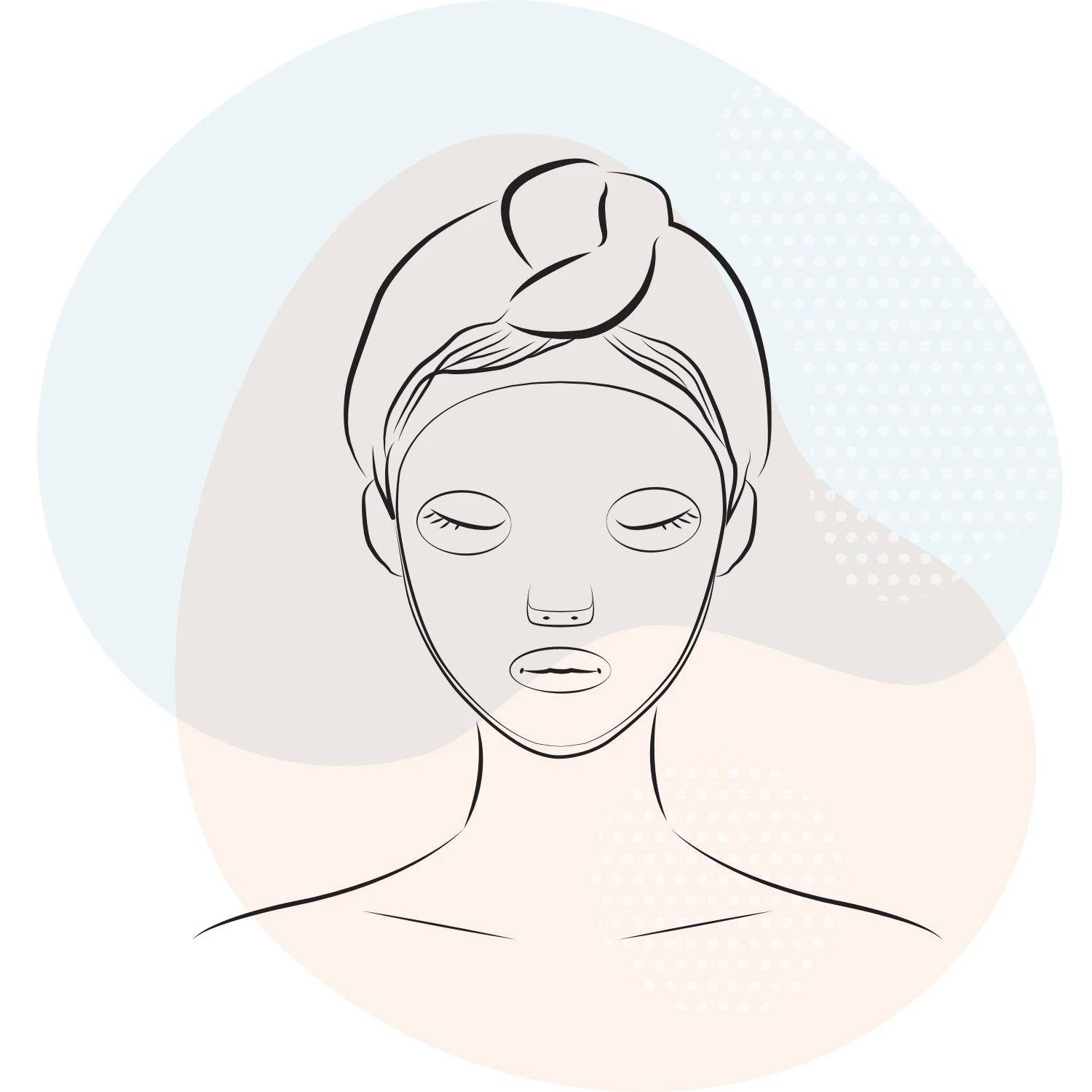 STEP 01.
APPLY ENRICHING MASK
Apply the wet Enriching Mask onto your cleansed face.
Then smooth and spread evenly over your facial contours.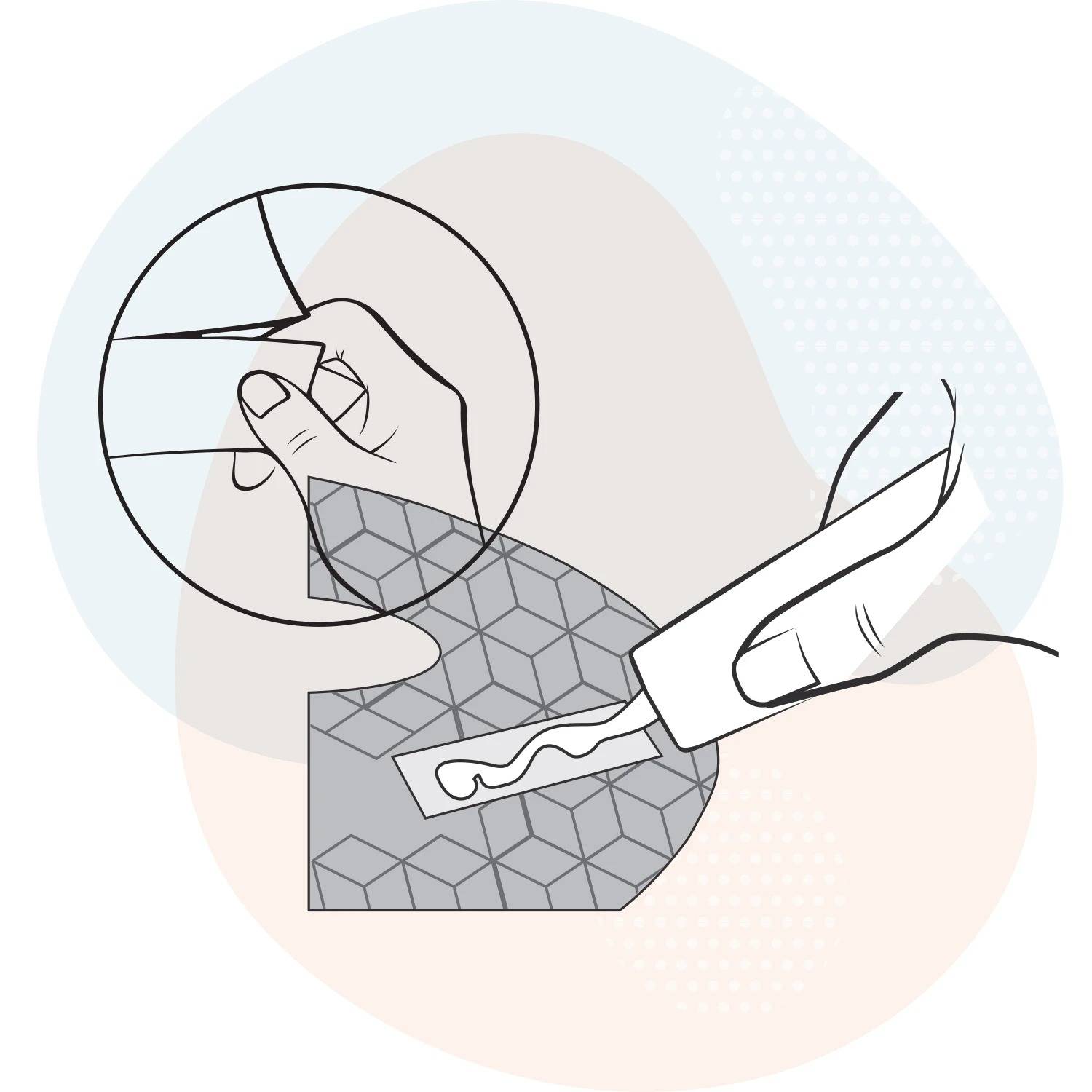 STEP 02.
ADD BOOSTING ESSENCE (ELIXIR) TO EMPOWERING MASK
Take the Empowering Mask out of its pouch. Press firmly on the enclosed Boosting Essence (Elixir) and drop the liquid on the back of the two white square ion cells on each side of the Empowering Mask. Make sure liquid is fully absorbed into each ion cell.
STEP 03.
PLACE THE ACTIVATED EMPOWERING MASK ON TOP OF ENRICHING MASK
Overlay the activated Empowering Mask onto the wet Enriching Mask and pat gently with your fingers to make sure the two masks are sealed tightly.(The small ion cells on the Empowering Mask should be facing out.) Relax for 20-25 minutes.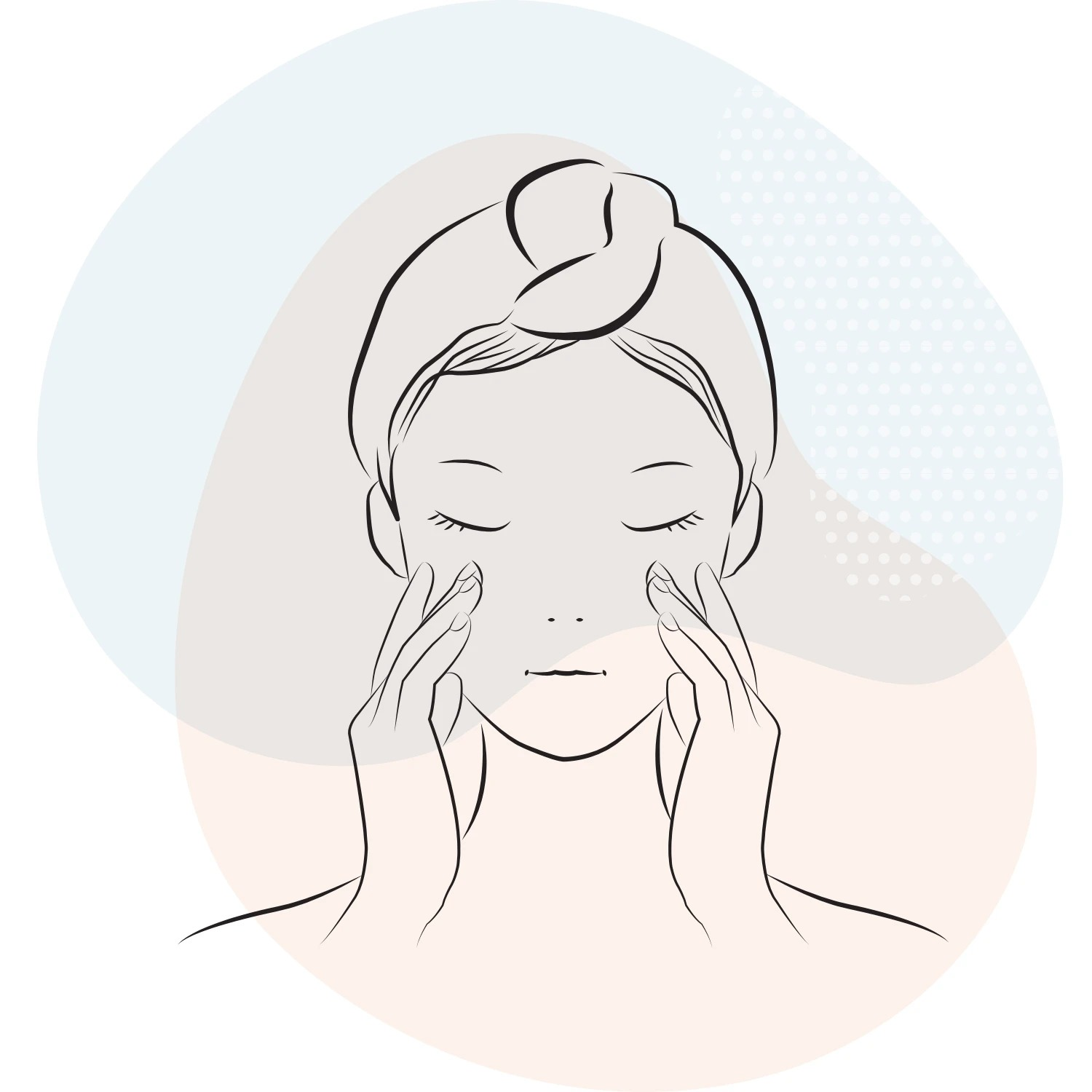 MASSAGE
Remove both masks and gently massage your skin. Do not wash out.