FREE STANDARD US SHIPPING OVER $50🚚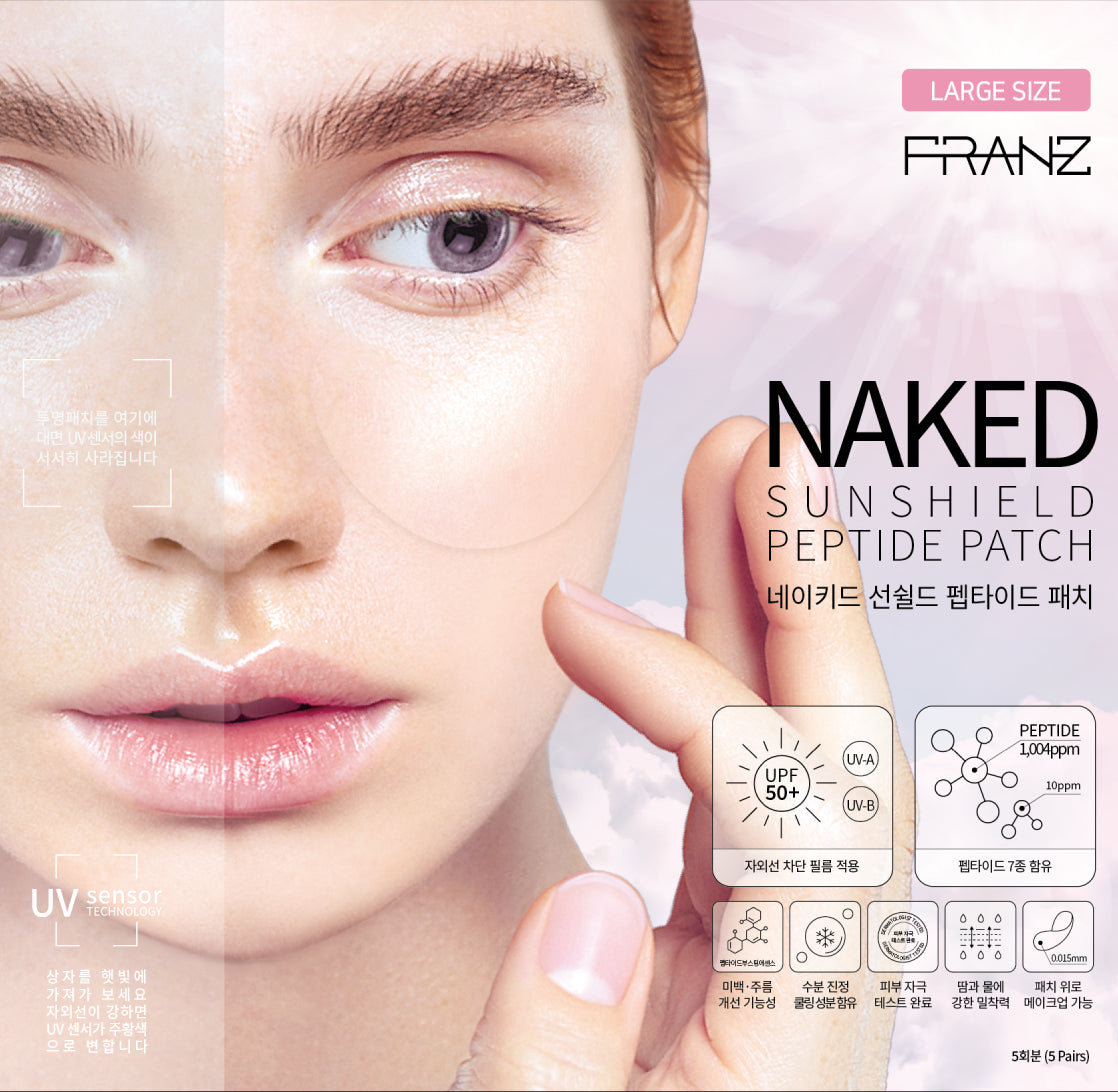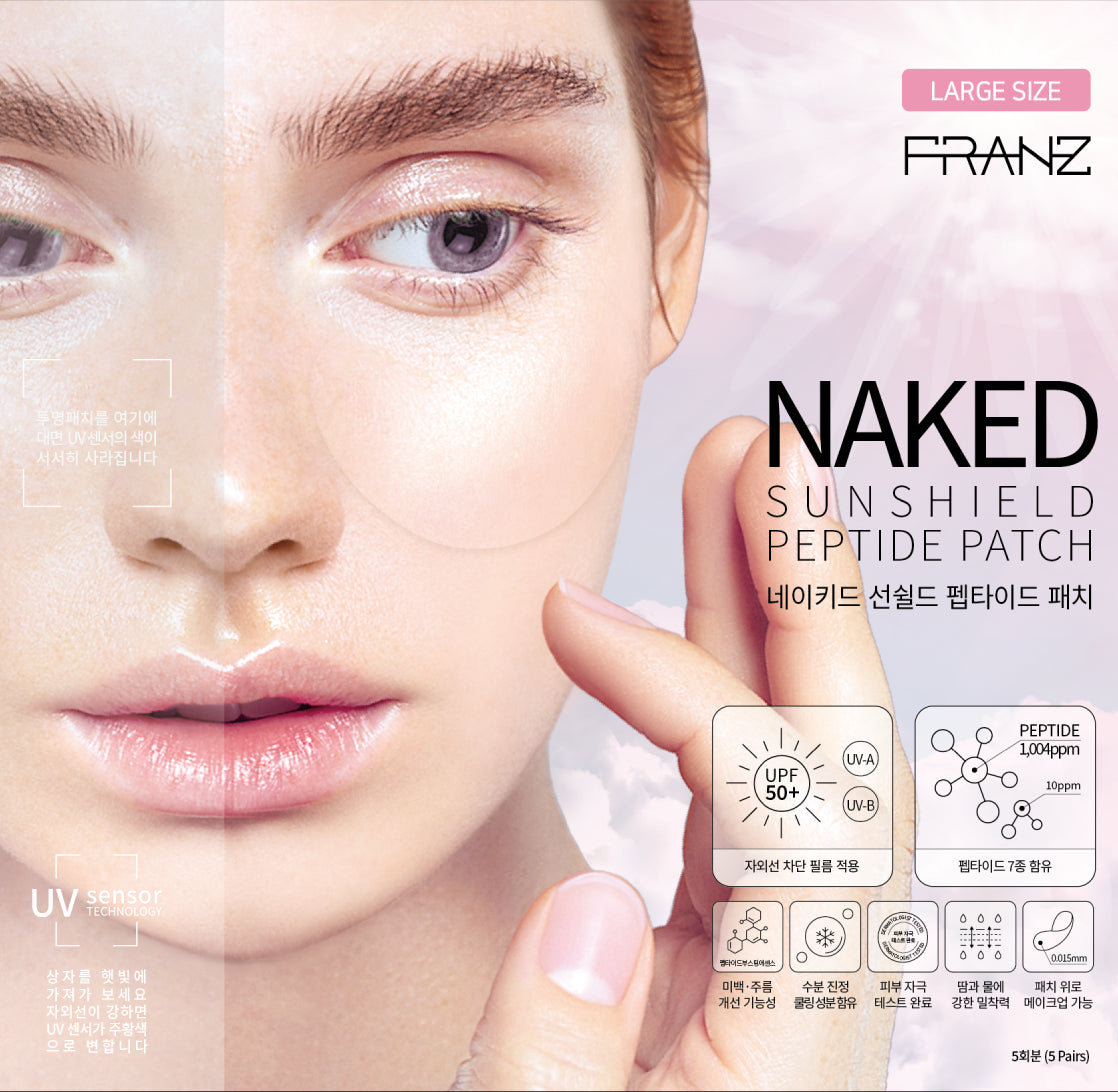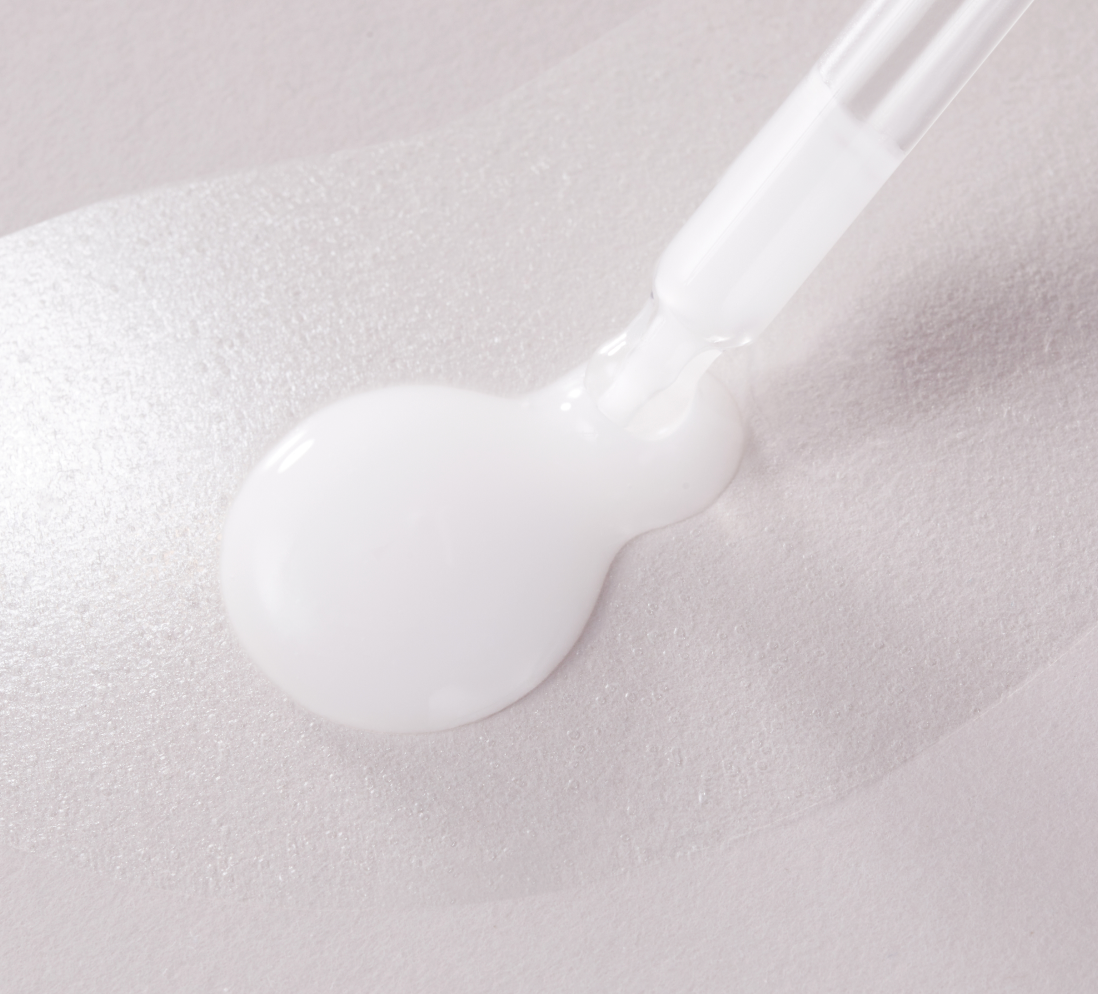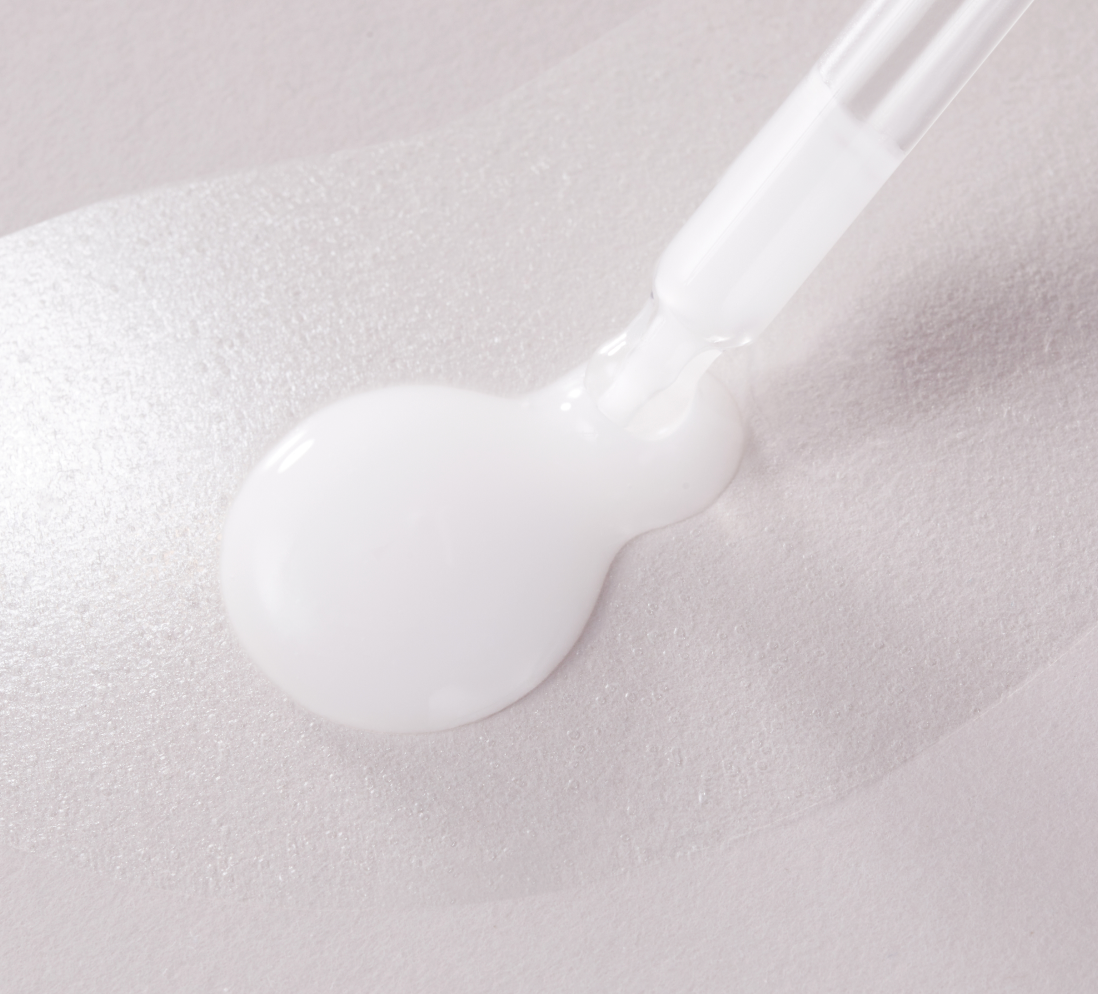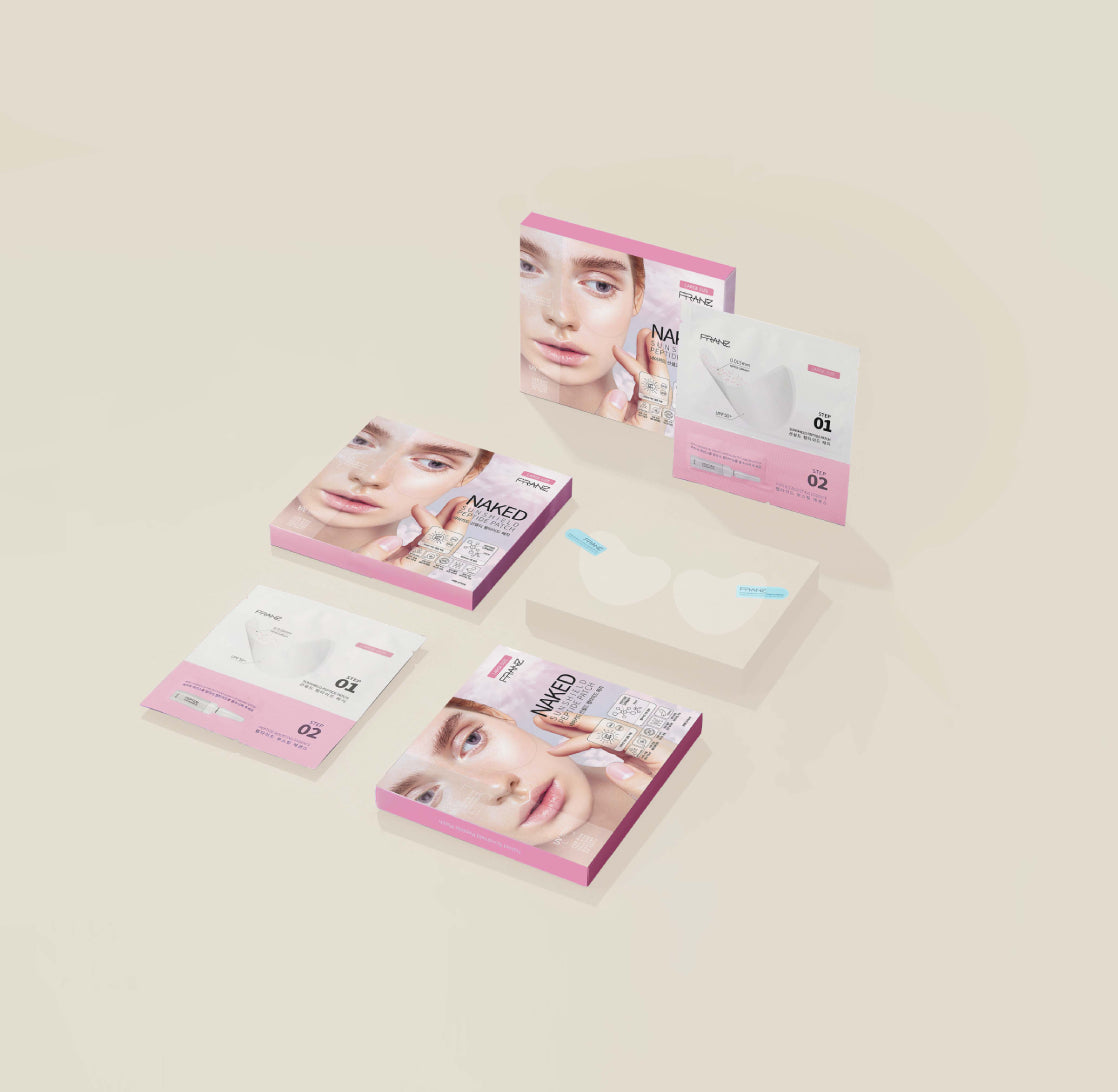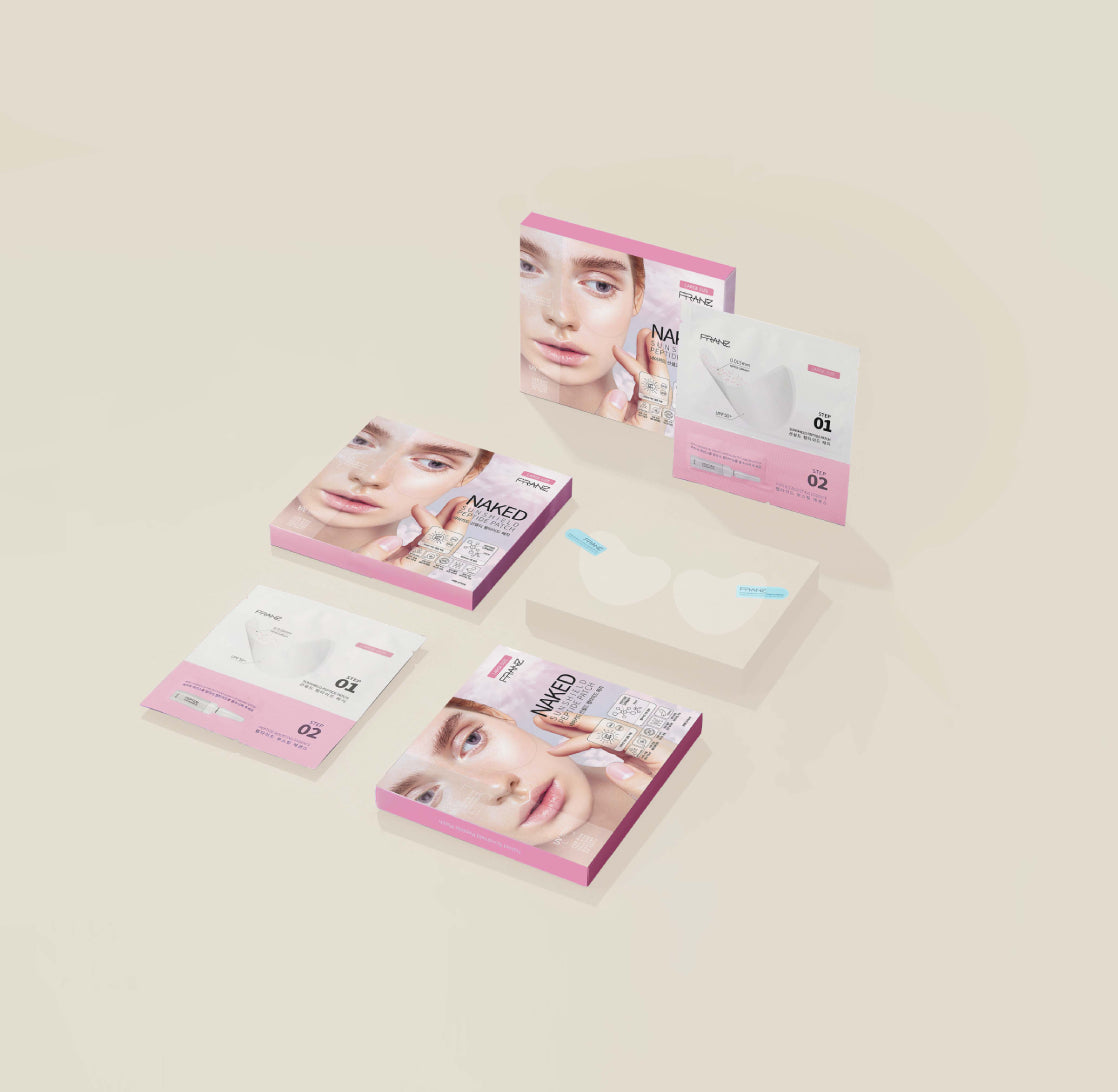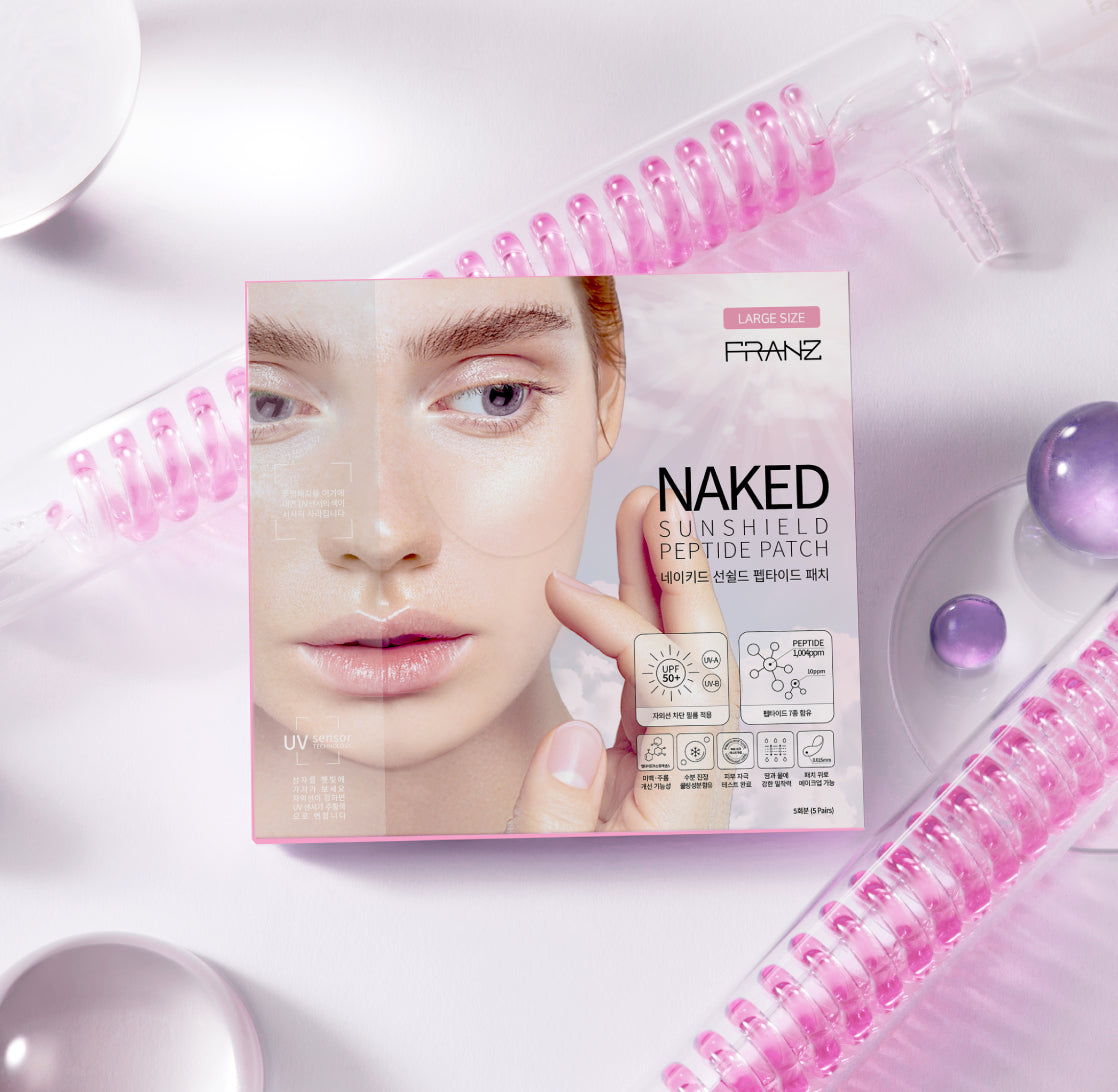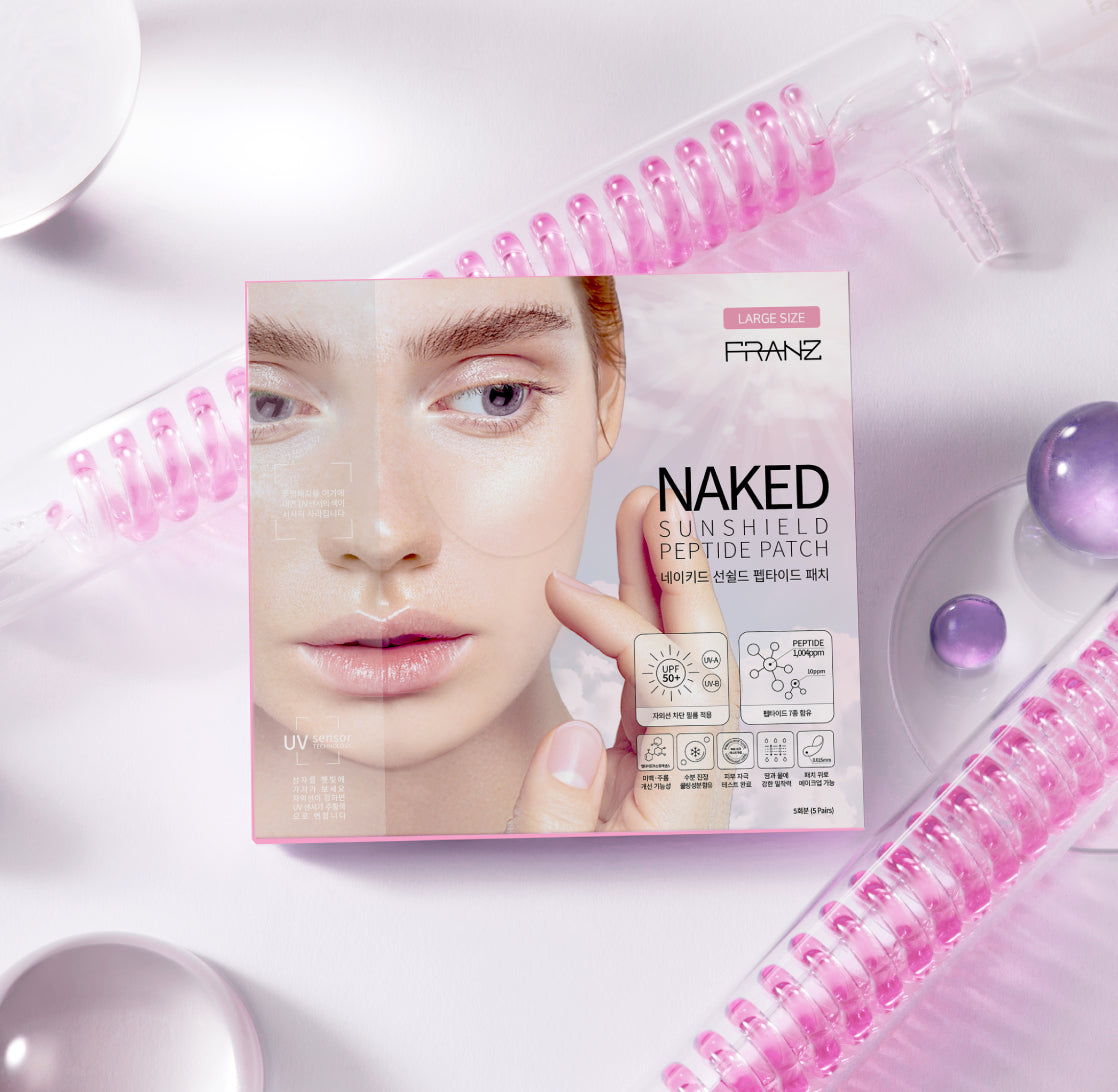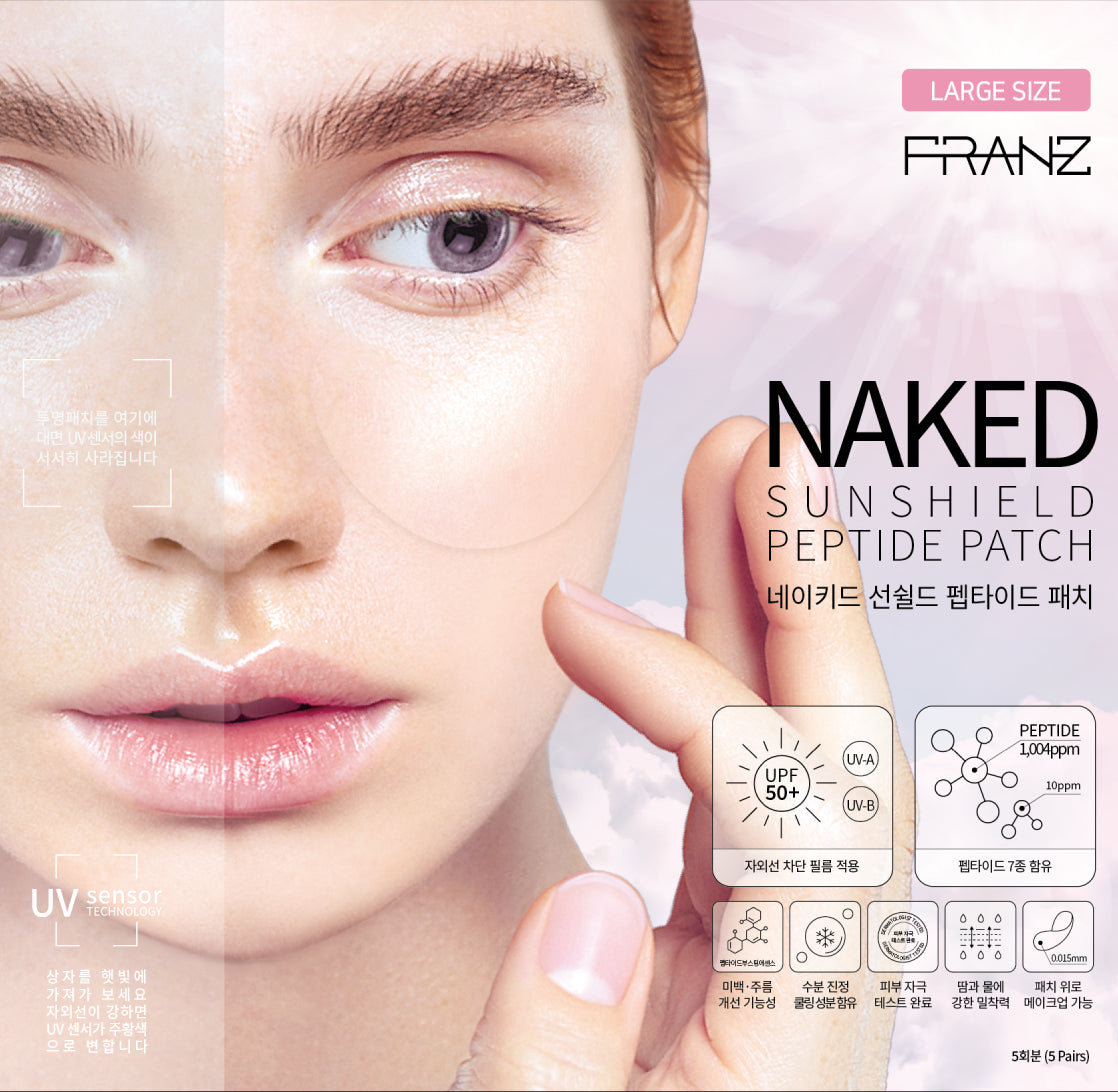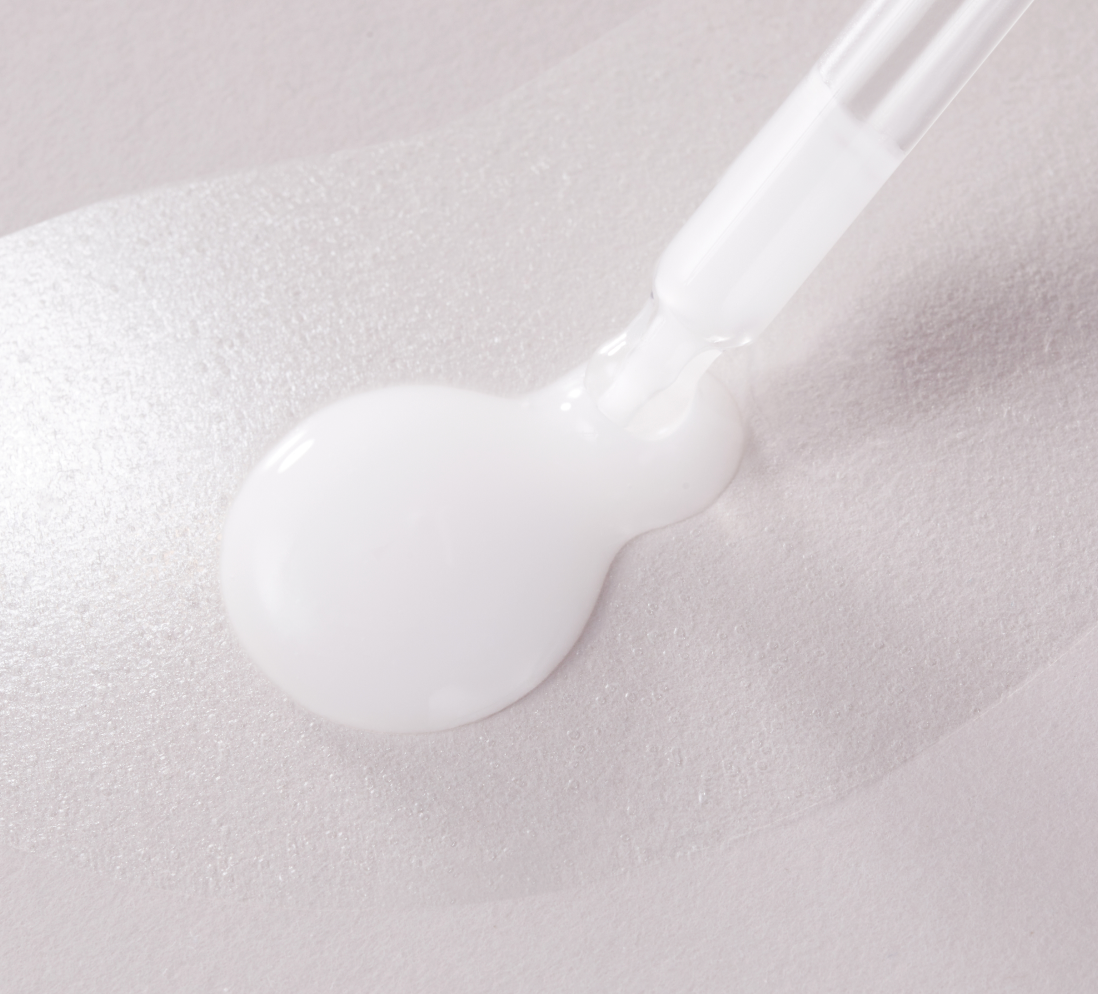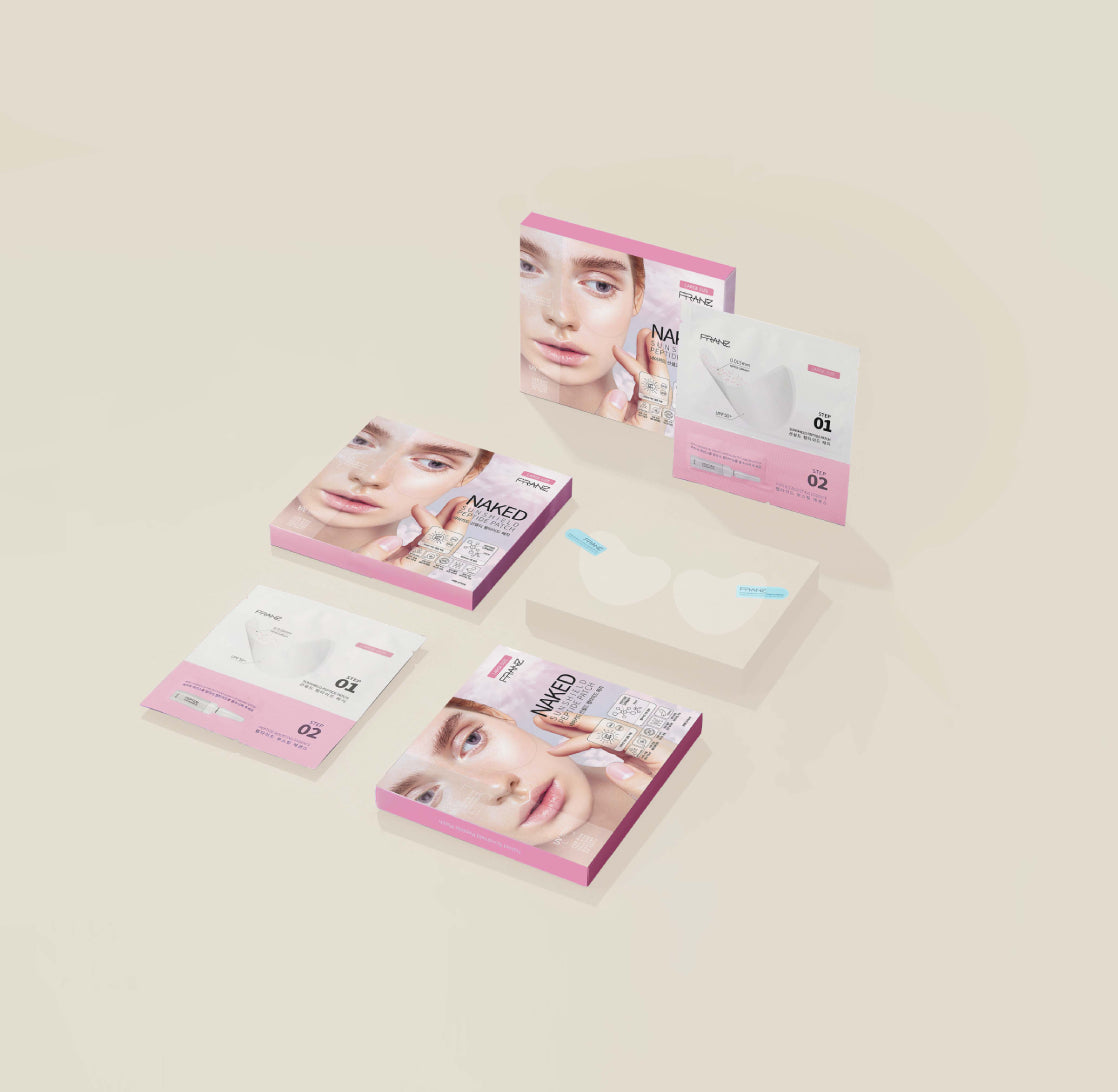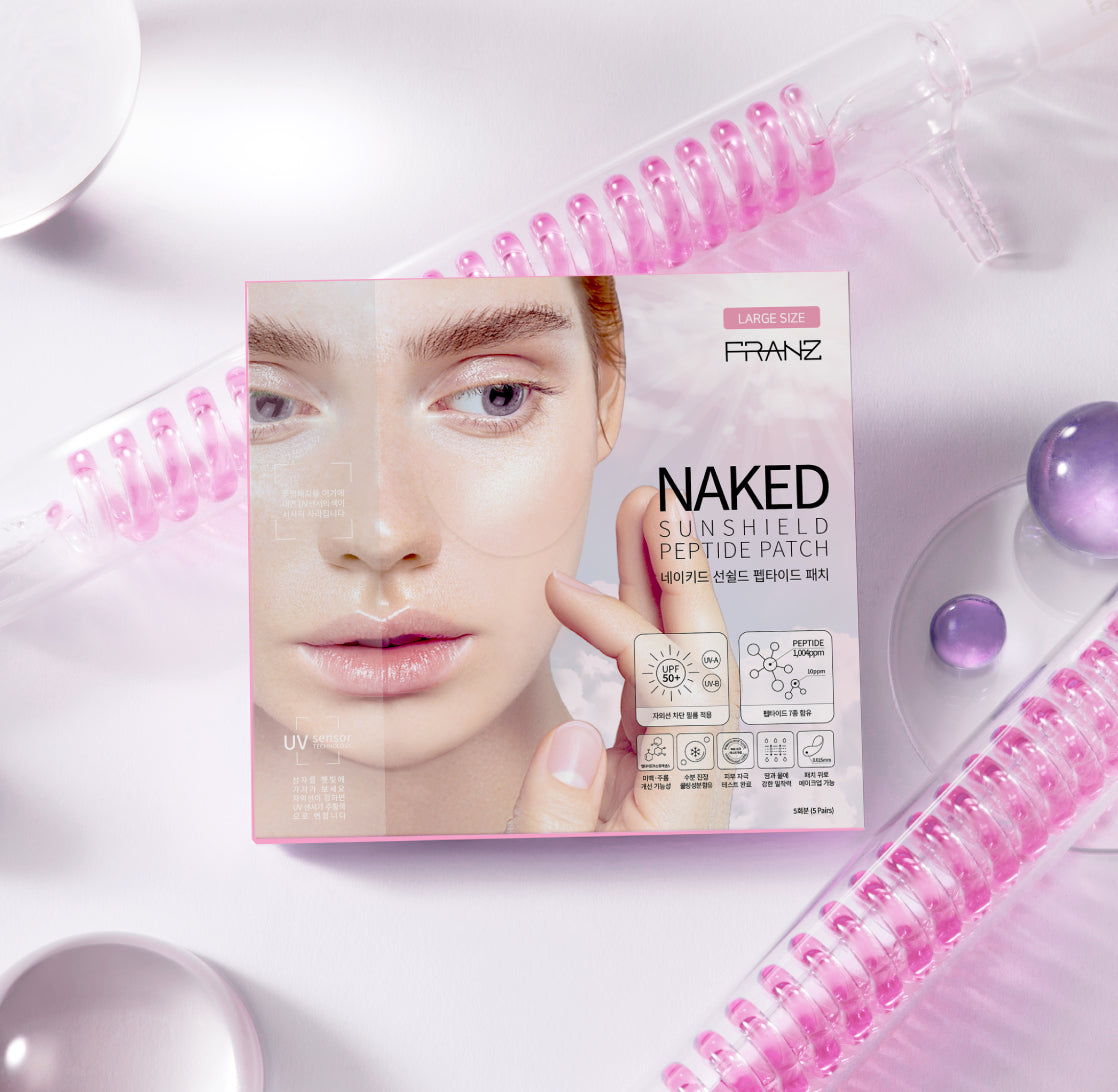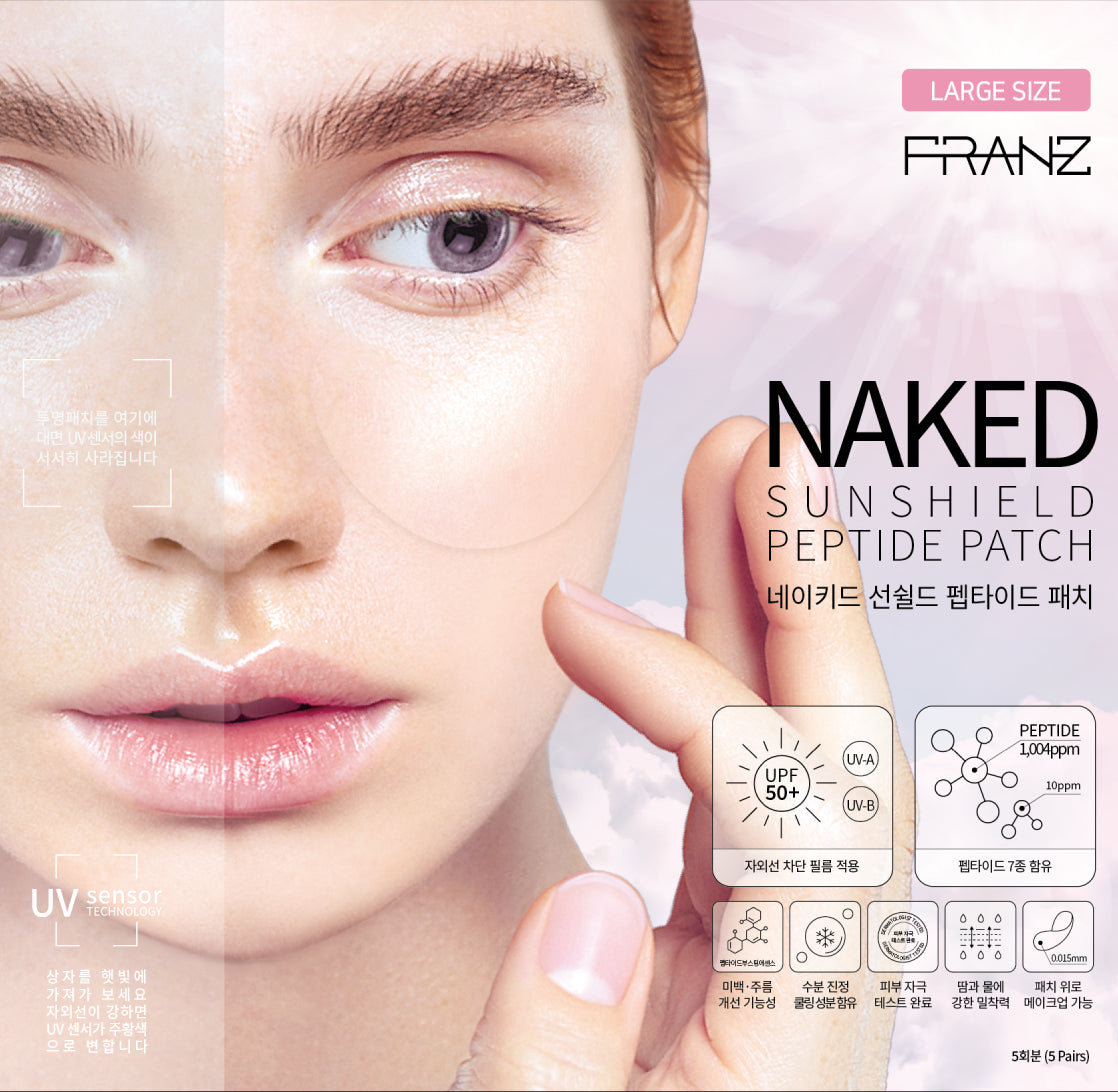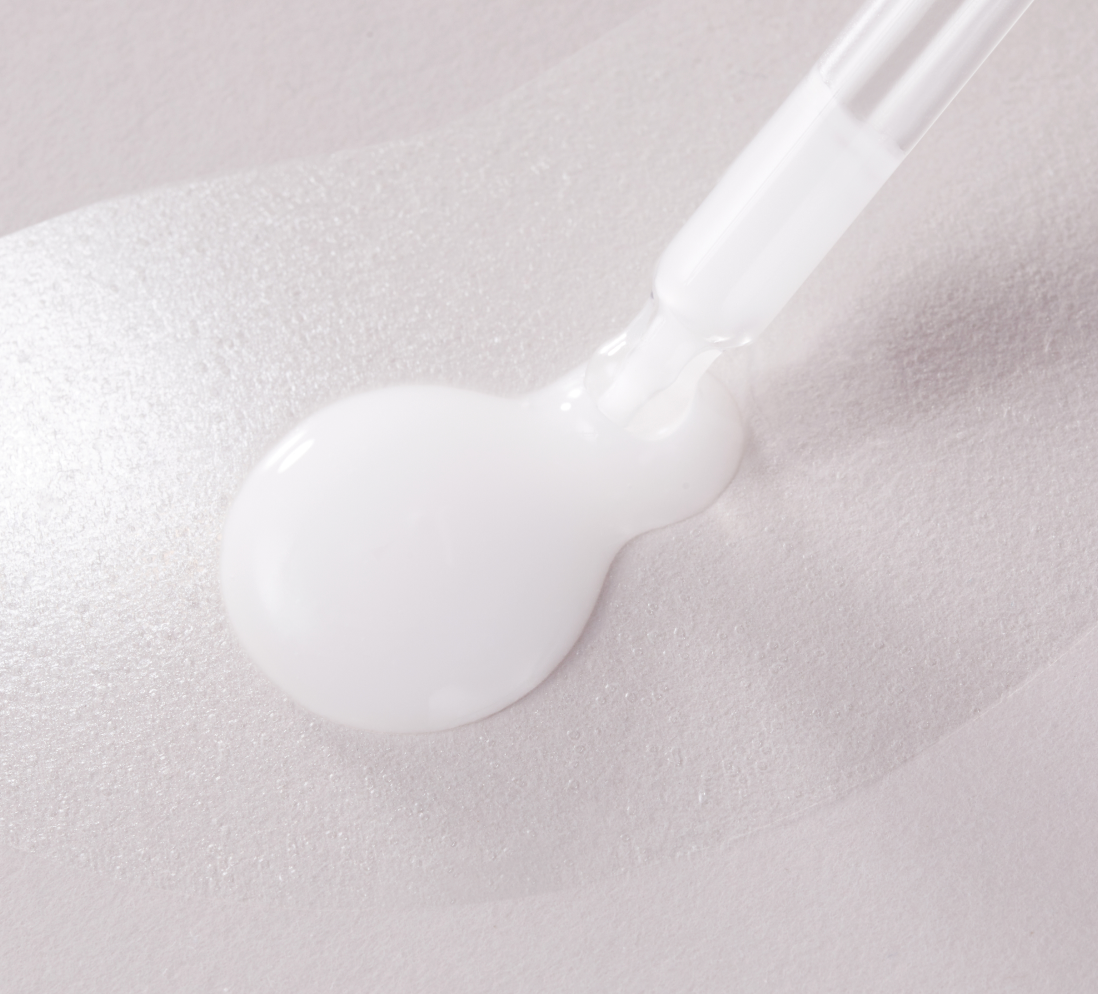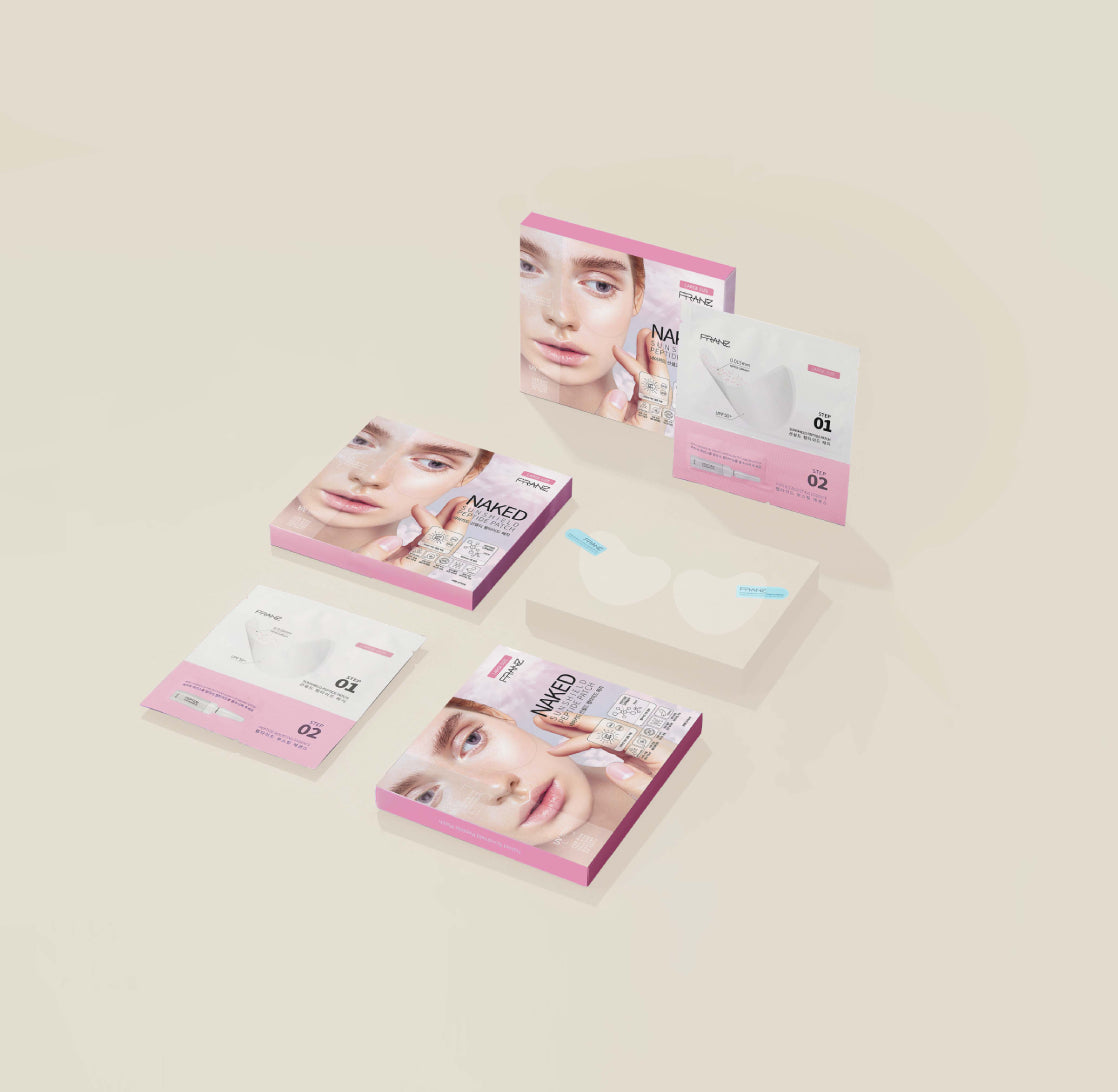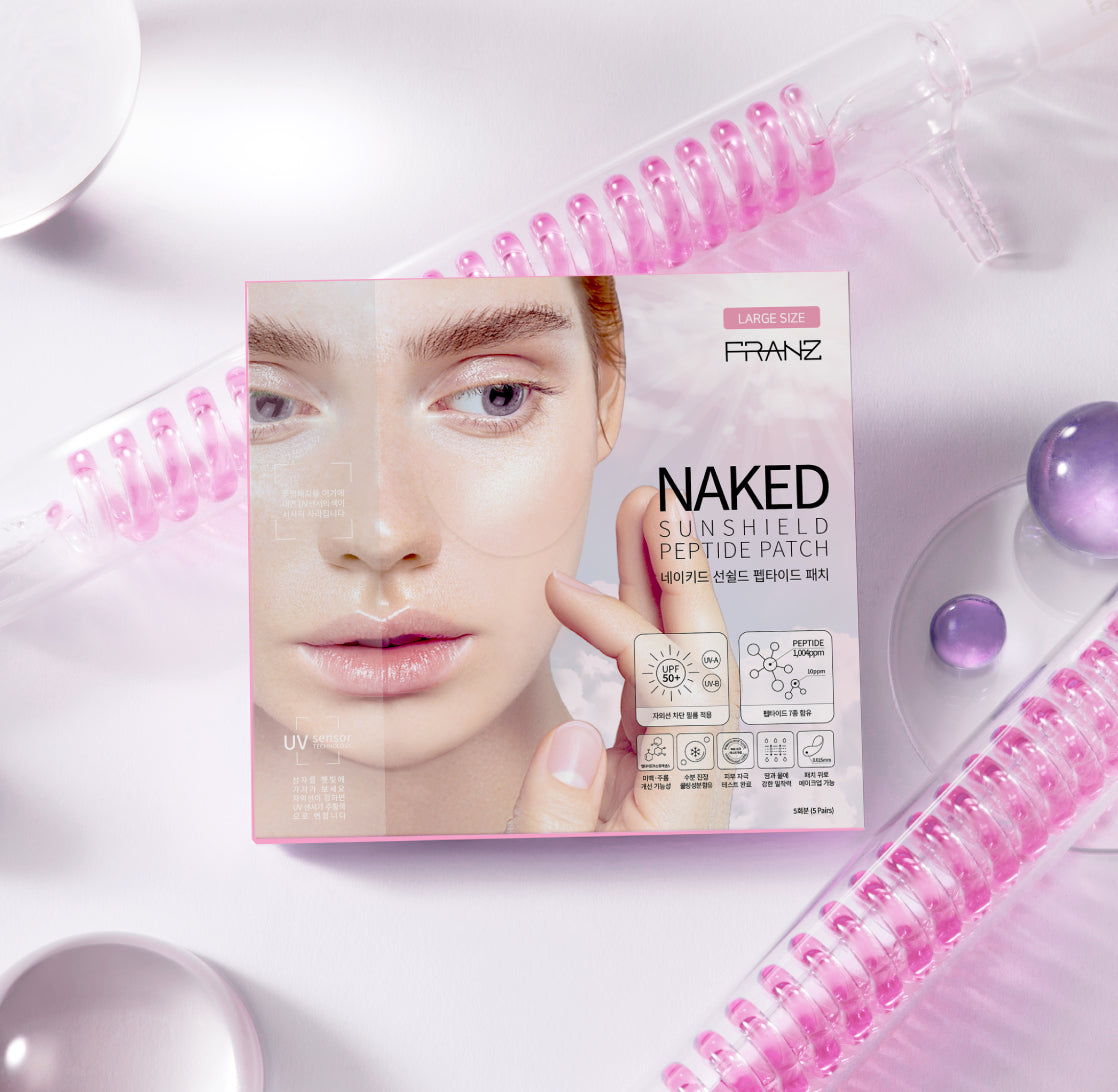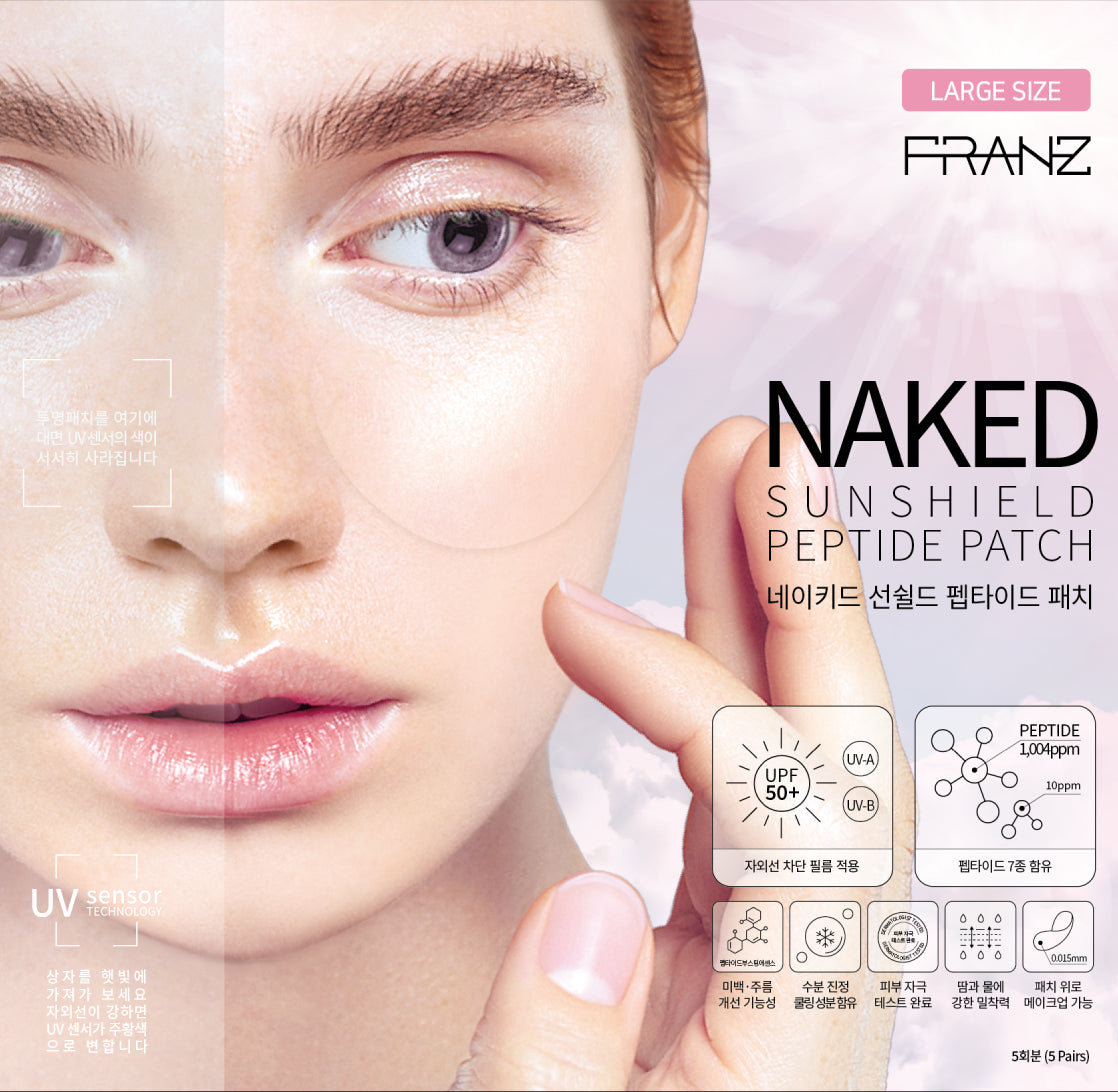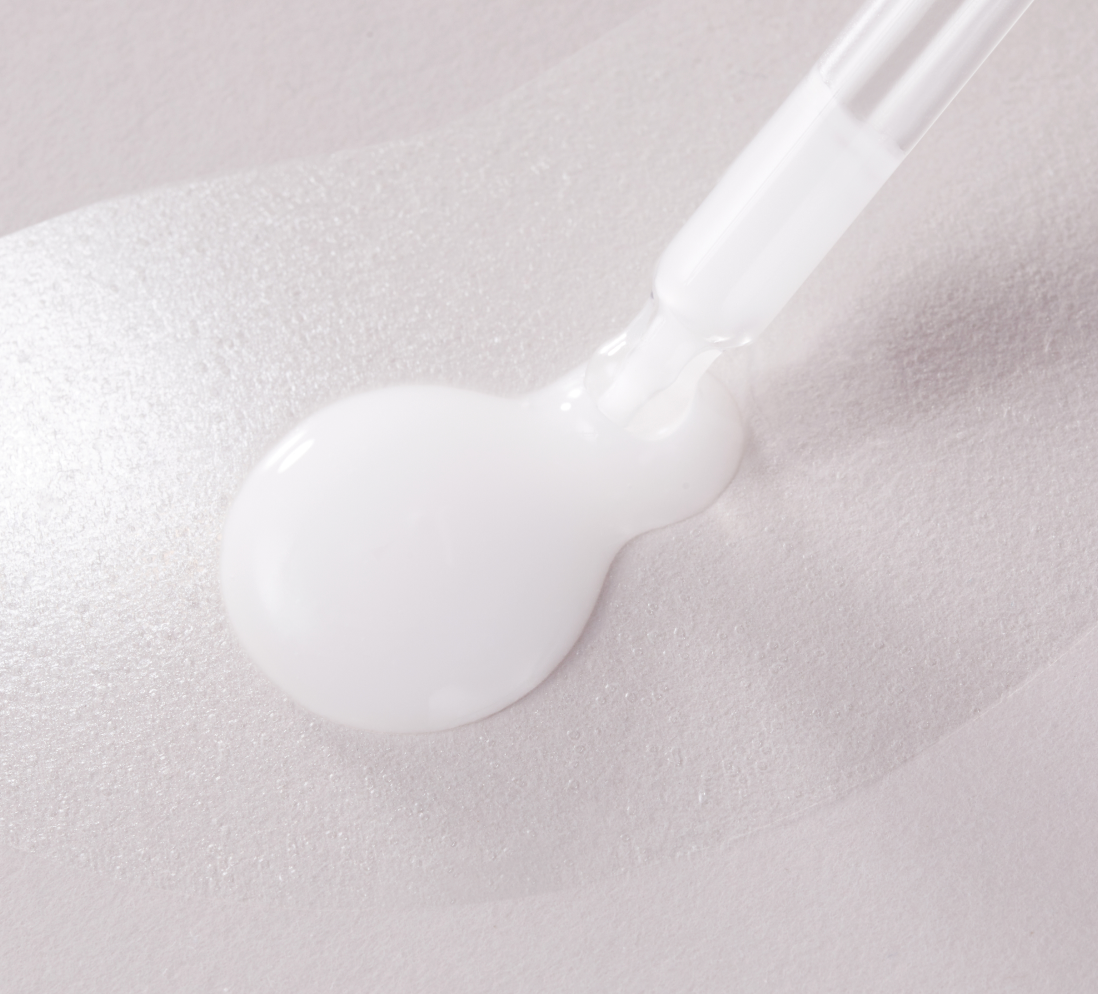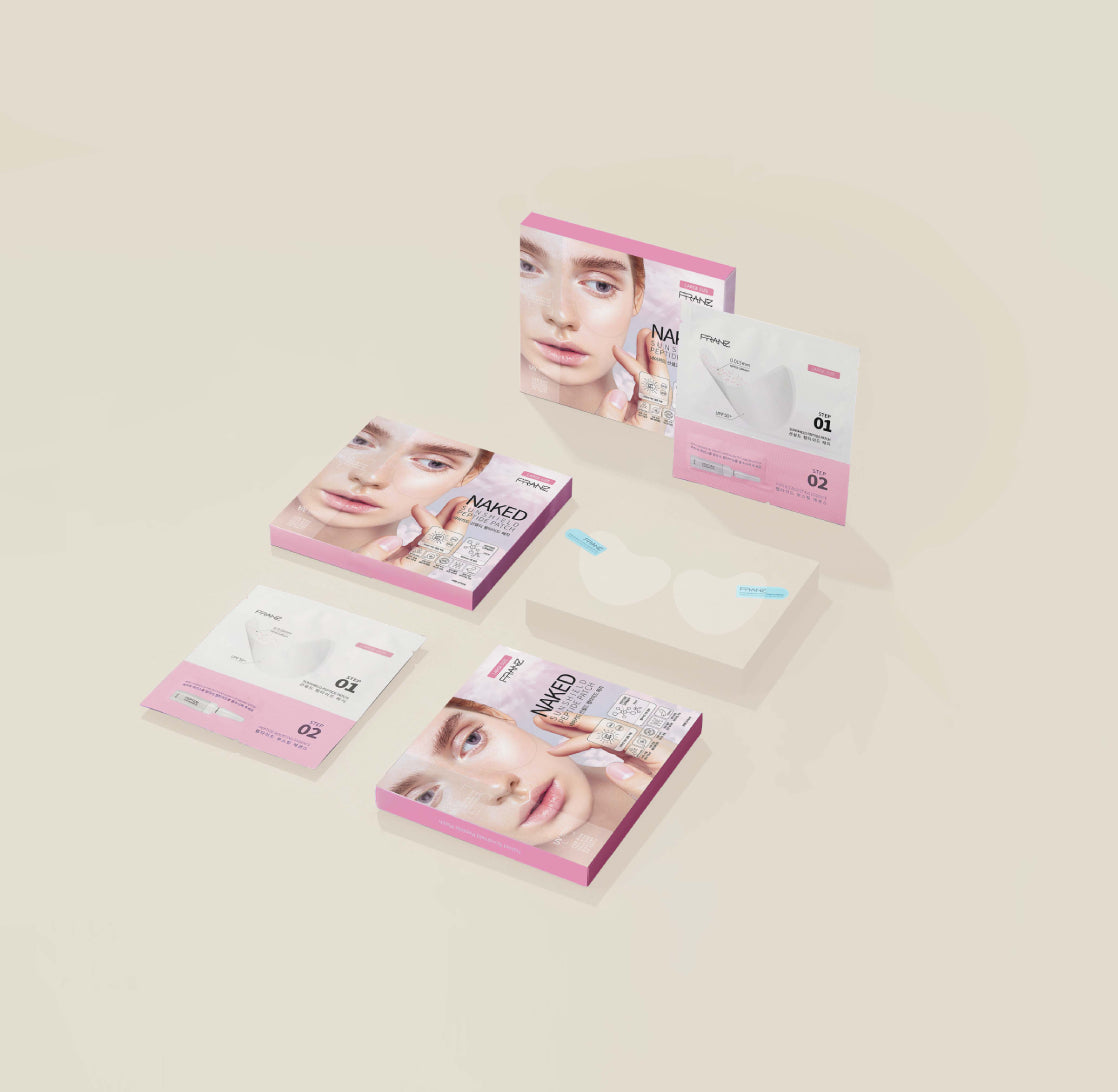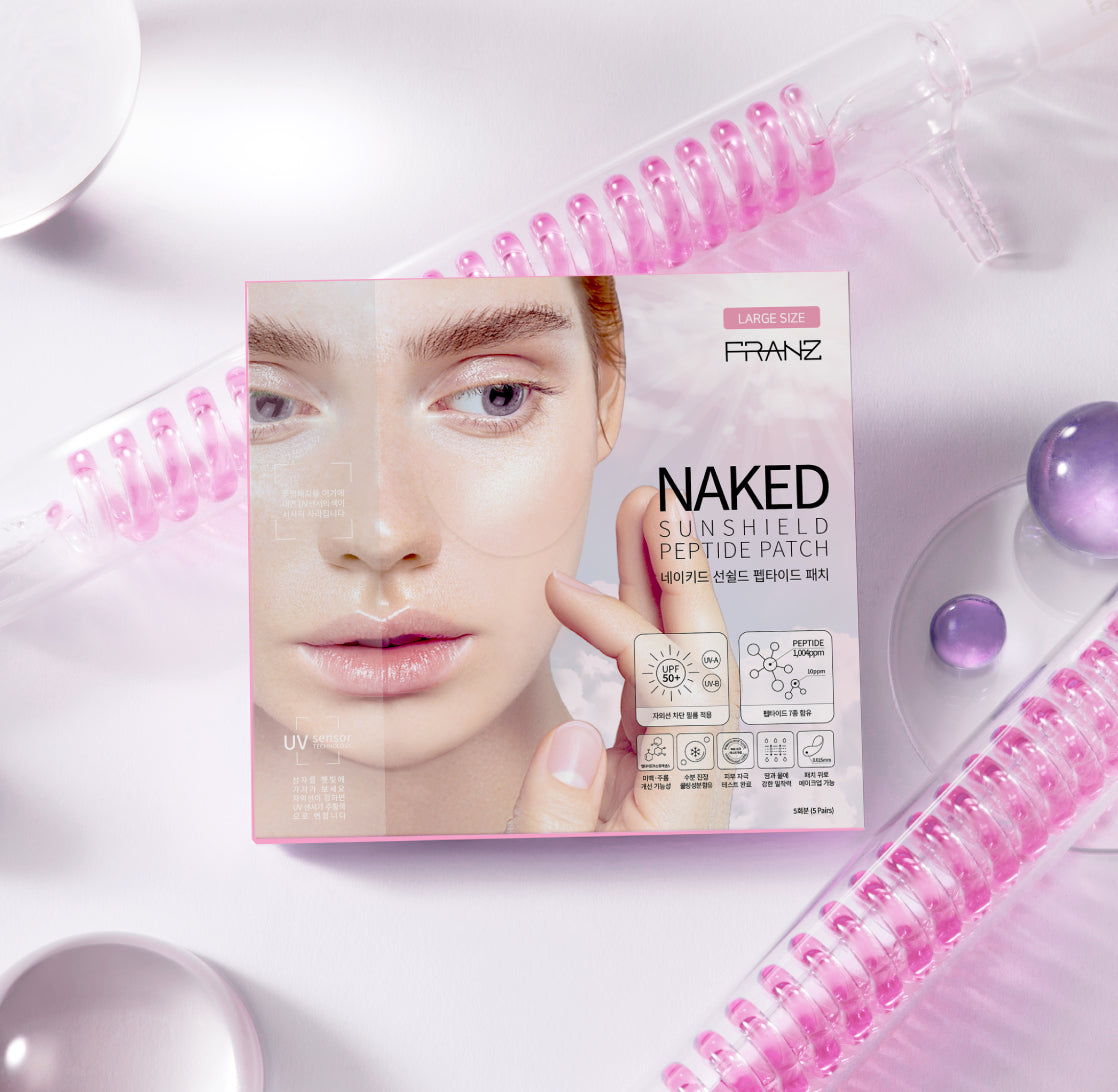 NAKED SunShield Peptide Patch
An ultra-thin, highly breathable, nearly invisible layer that blocks 99.9% of UV-B and 98.1% of UV-A rays. Infused with hyaluronic acid and peptides to revitalize your skin while it protects your skin.
Read More
Transparent, ultra-thin layer
UPF 50+ Grade, UV-A 98.1% / UV-B 99.9% protection
All Day UV protection
Water Resistant
Sweat Resistant
You don't need to reapply the Naked Sunshield
Fully cleanse and dry your skin.
Remove protective backing.
Apply to cheek area, avoiding eyes, and press down gently.
Remove top protective film.
Gently apply peptide essence over the patch.
To remove, roll up edge of patch with fingertips and gently peel off.
Peptides – small proteins to moisturize the inner skin and smooth fine lines and wrinkles.
Hyaluronic Acid Complex – Composed of varying molecule sizes: larger for hydrating the top layers of skin and smaller for deep-penetrating, intense hydration and long-term healing.
Glycerin – a humectant that prevents water loss and helps fortify the skin's protective barrier.
Ribose – a naturally occurring sugar that boosts elasticity and promotes collagen production.
Glutathione – an antioxidant that fights off cell-damaging "free radicals", improving overall complexion and the appearance of fine lines and wrinkles.
Morus Nigra Fruit Extract – rejuvenates dull, tired skin to reduce the appearance of dark spots or pigmentation caused by sun exposure or aging.
Our NAKED SunShield Peptide Patch is made without oxybenzone, benzene, homosalate, parabens, sulfates (SLS, SLES, ALS), phthalates, cyclic silicones, mineral oil, and formaldehyde.
NEARLY INVISIBLE. OUTSTANDING UV BARRIER.
Totally transformed skin starts here
#franzlove
A CLOSER LOOK AT THE INNOVATIVE
NAKED SunShield Peptide Patch
WATER AND SWEAT RESISTANT
INFUSED WITH HYDRATING PEPTIDES
DIVING INTO THE EVIDENCE
Clinical Trial Results
In a clinical study with women using the NAKED SunShield Peptide Patch for just 2 weeks, researchers measured improvement in UV-irritated skin; the appearance of existing melasma, blemishes, and pigmentation; and a lifting effect in sagging skin around the eyes.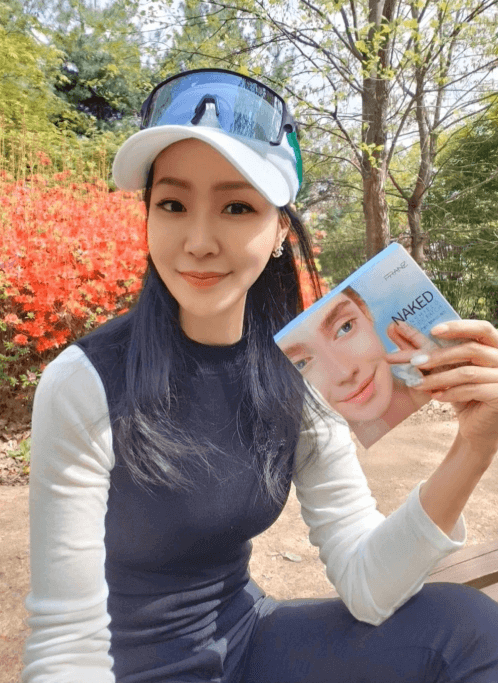 SUNSHIELD PEPTIDE PATCH
25.4%
Effect on improving existing melasma, blemishes, and pigmentation
43.7%
Soothing effect on skin irritated by UV rays
17.3%
Skin cooling effect
13.4%
Lifting effect for sagging skin around the eye
EARN REWARDS FOR YOUR SUPPORT
FRANZ FRIENDS
We take care of our friends! Join (y)our club to get incredible deals and be the first to know about new products, promotions, and events.
free standard us shipping off first order
$20 birthday gift to use any time