FREE STANDARD US SHIPPING OVER $50🚚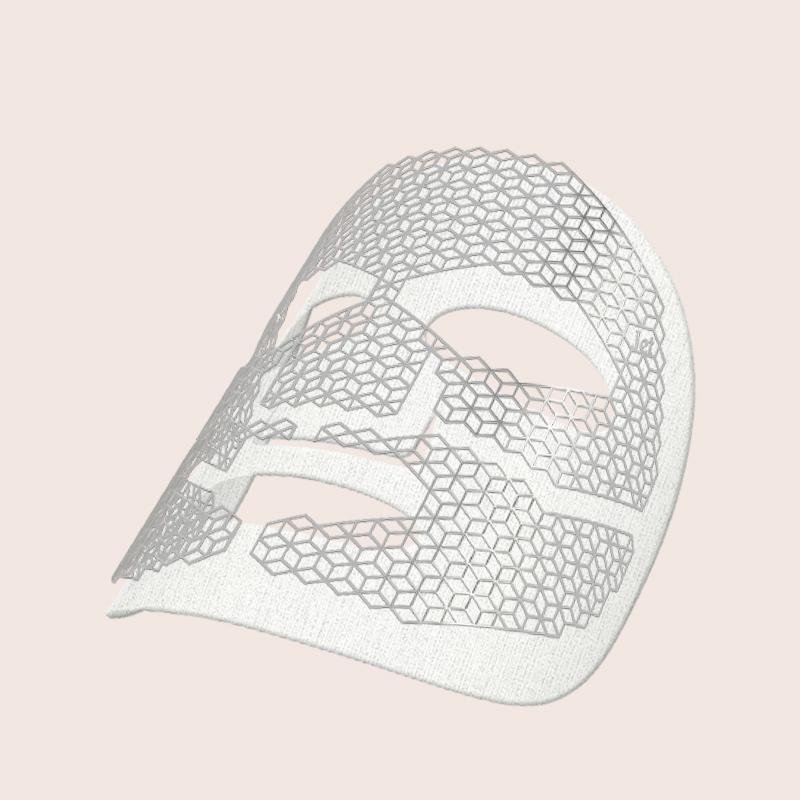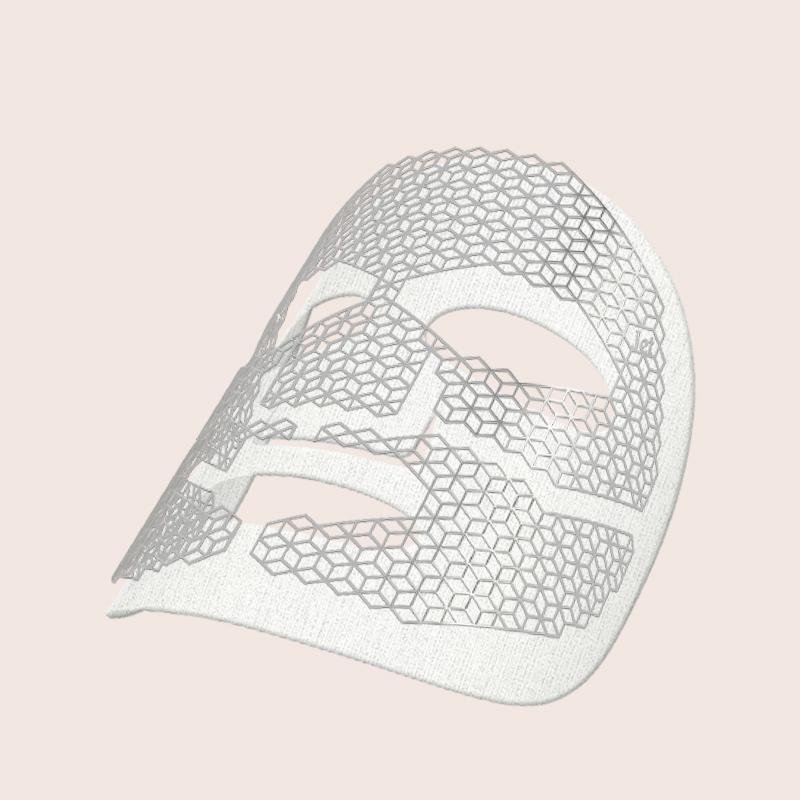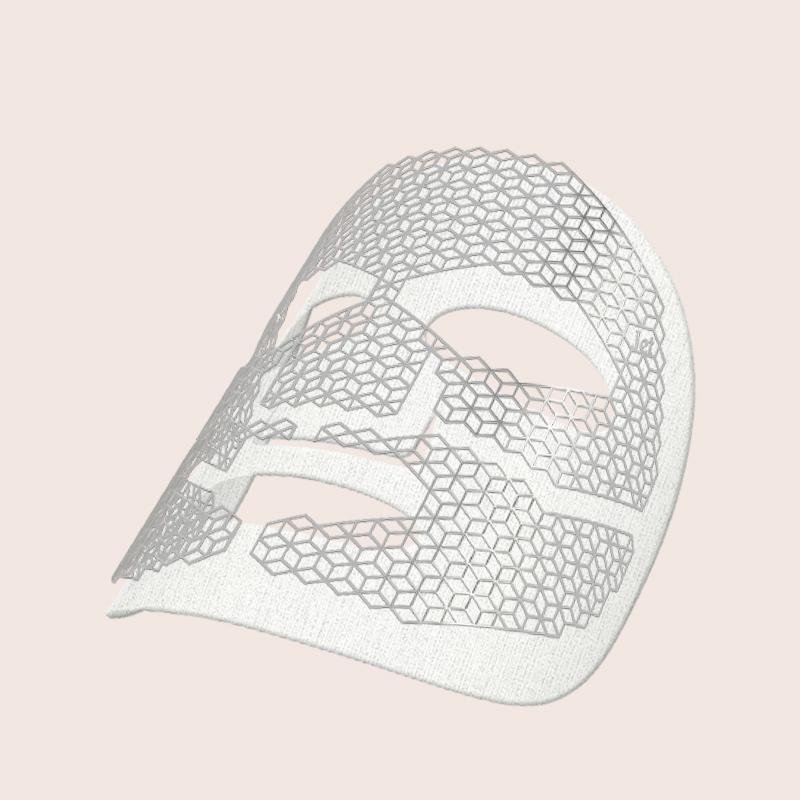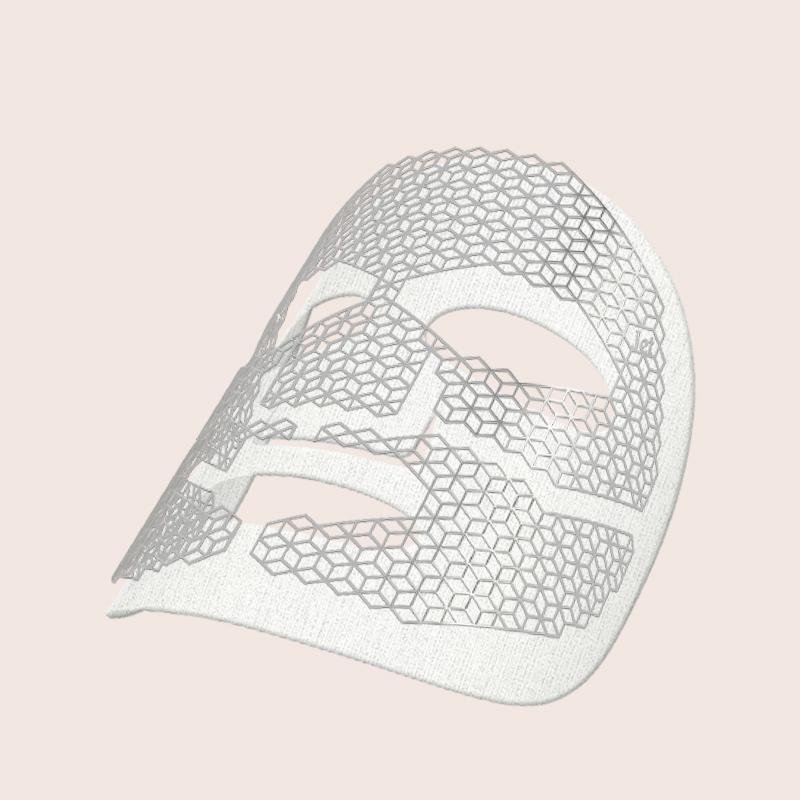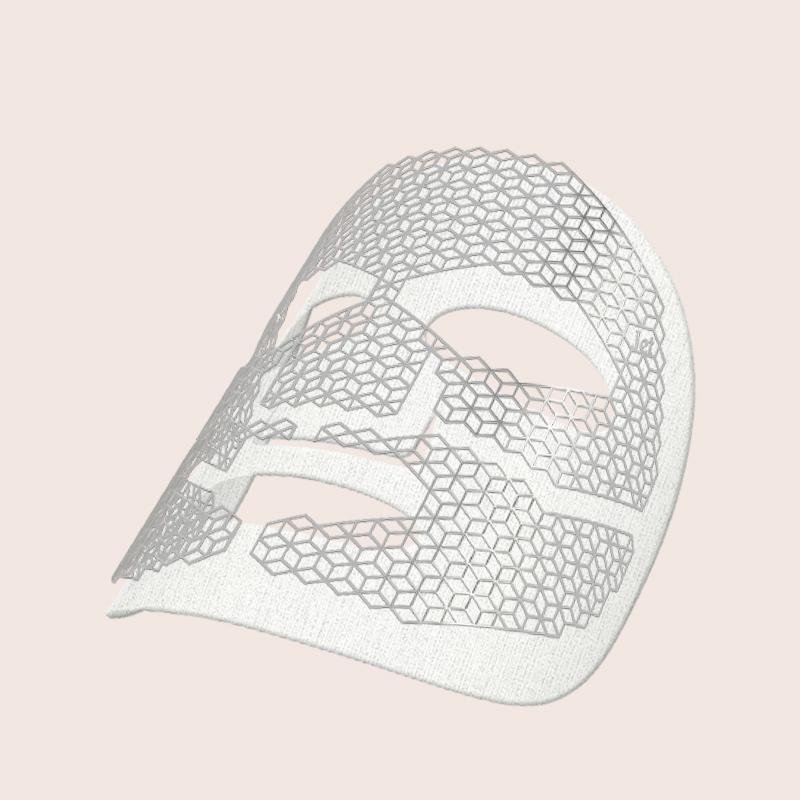 Jet Plus Microcurrent Facial Dual Mask
Our Jet Plus mask is a lightweight, fast-absorbing microcurrent facial mask that you can use before makeup and for quick hydration anytime.

Box contains: 2 treatment sets (for two uses):
• 2 Enriching (wet) Face Masks
• 2 Empowering (dry) Face Masks
• 2 Boosting Essences This mask might be lightweight, but it still delivers excellent results. It's perfect for:

Priming your skin before applying makeup
A quick boost while traveling A skin reset after a night of partying or too little sleep
Hydration and nutrients before an interview, before an important event, or any other time Our Tissue X® microcurrent technology is clinically proven to tighten and tone skin while targeting puffiness, wrinkles, and fine lines. In just 20 minutes, you will feel the glow.
Read More
The Jet Plus Microcurrent Facial Mask is an express skin revival:
Smoothes, hydrates, and de-puffs
Lifts, firms, and tightens
Reduces the look of pores
Decreases acne scarring, hyperpigmentation, and redness
-Soothes sunburns
Step 1: Fully cleanse and dry your skin.
Step 2: Remove the wet Enriching Face Sheet Mask from its pouch and apply it to your cleansed face.
Step 3: Remove the Empowering Mask from its pouch.
Open the enclosed Boosting Essence and squeeze the liquid onto the two white squares on each side of the Empowering Mask. Make sure liquid is fully absorbed into each ion cell.
Step 4: Apply the now-activated Empowering Mask on top of the Enriching Mask. Pat gently with your fingers to make sure the two masks are sealed tightly. (The small, white ion cells on the Empowering Mask should be facing out.)
You might experience a slight tingling feeling. This is completely normal and just the mask hard at work!
Relax for 20 minutes.
Step 5: After 20 minutes have passed, remove both masks and gently massage any remaining Essence into your skin. Do not wash it off.
Pro tips:
To optimize your skin in between mask sessions, apply Franz Everyday Essence for locked-in hydration. Apply the Everyday Essence to clean, dry skin every morning and evening..
Made without parabens, sulfates (SLS, SLES, ALS), phthalates, cyclic silicones, oxybenzone, mineral oil, or formaldehyde.
CALM SENSITIVE SKIN AND REDUCE REDNESS
Totally transformed skin starts here
#franzlove
A CLOSER LOOK AT THE INNOVATIVE
Jet Plus Microcurrent Facial Dual Mask
Smooths, Hydrates, and DePuffs
Lifts, Firms and Tightens
Reduces the Look of Pores
EARN REWARDS FOR YOUR SUPPORT
FRANZ FRIENDS
We take care of our friends! Join (y)our club to get incredible deals and be the first to know about new products, promotions, and events.
free standard us shipping off first order
$20 birthday gift to use any time