FREE STANDARD US SHIPPING OVER $50🚚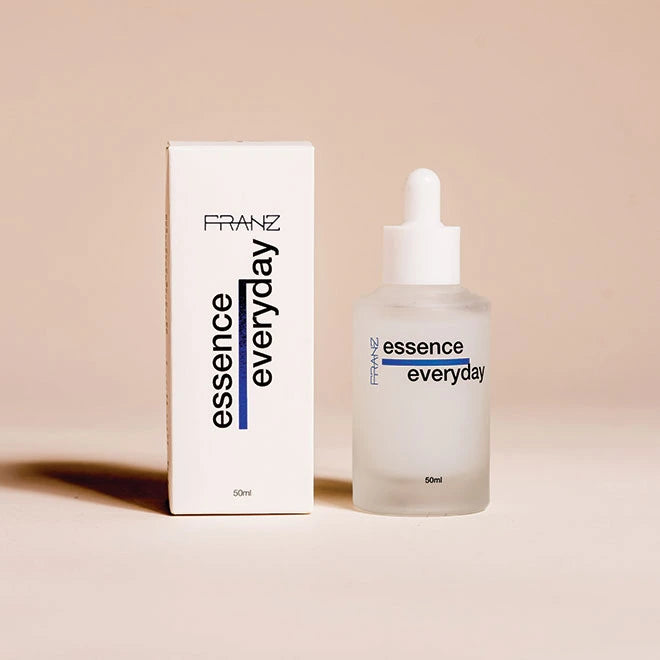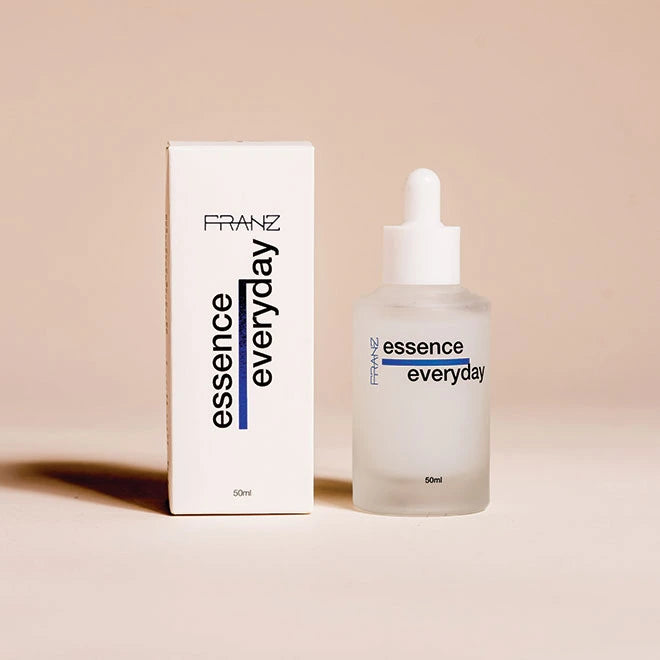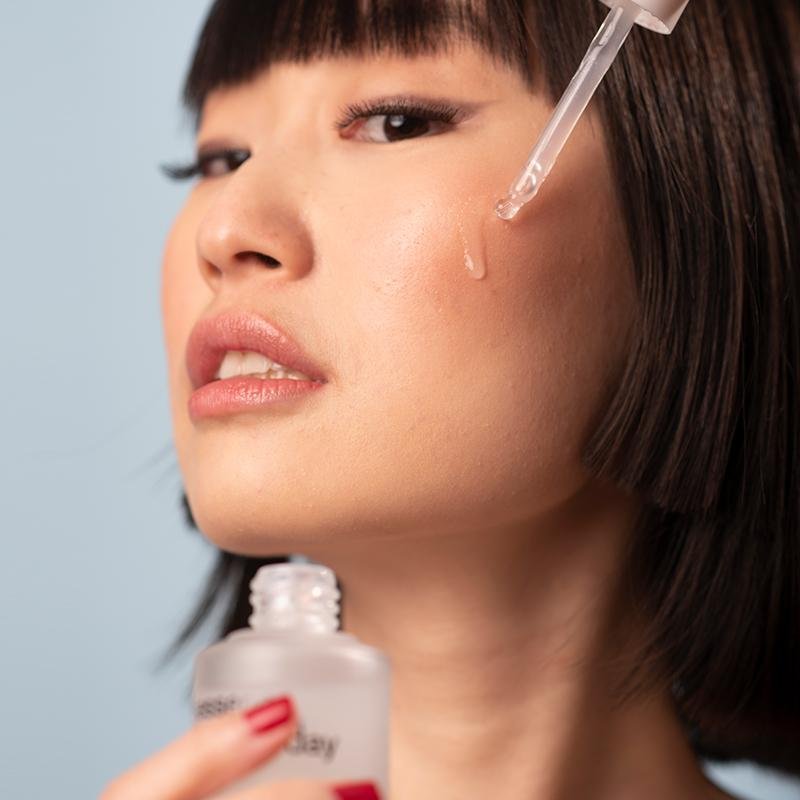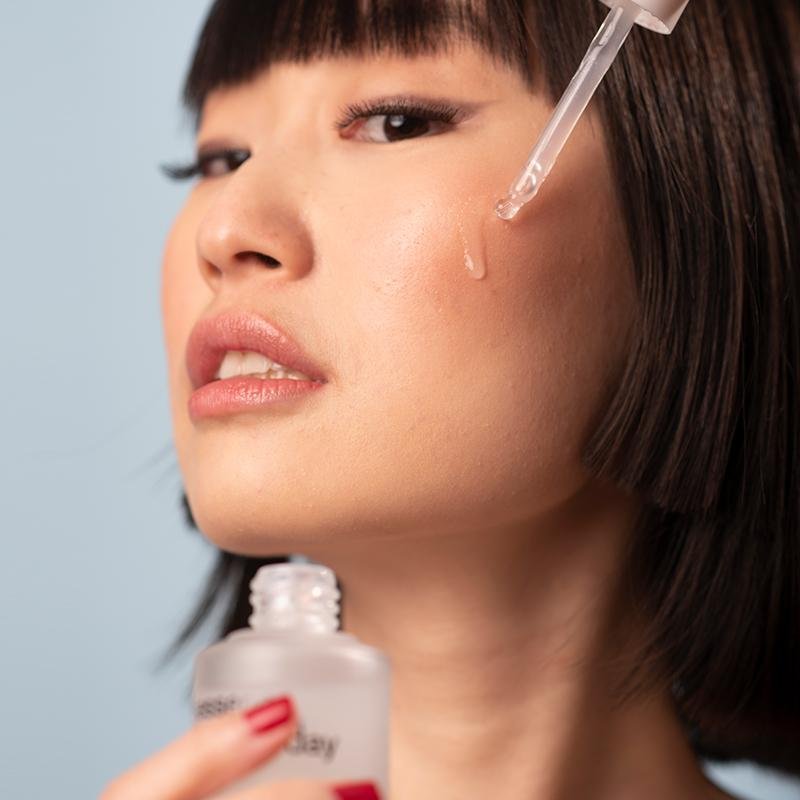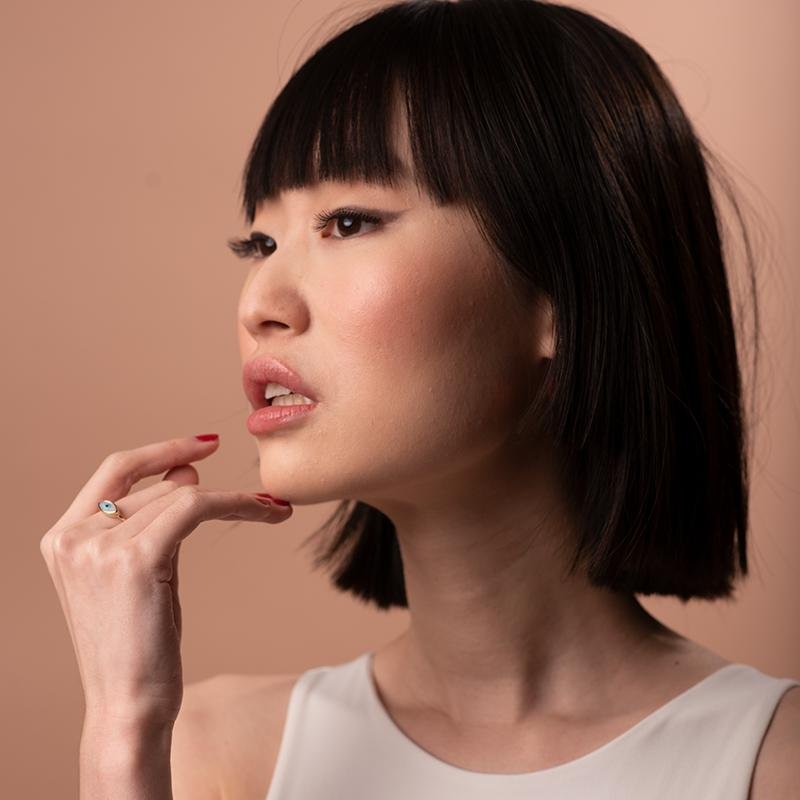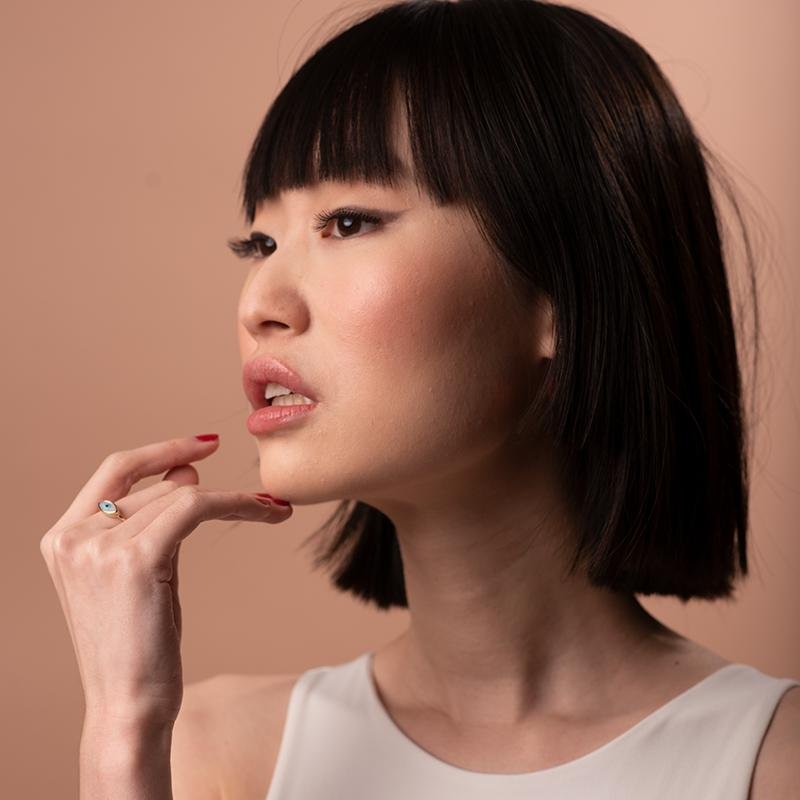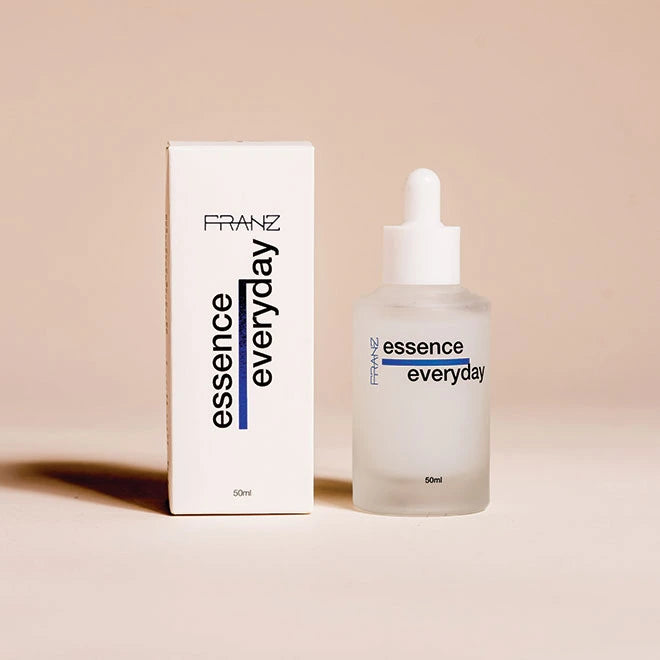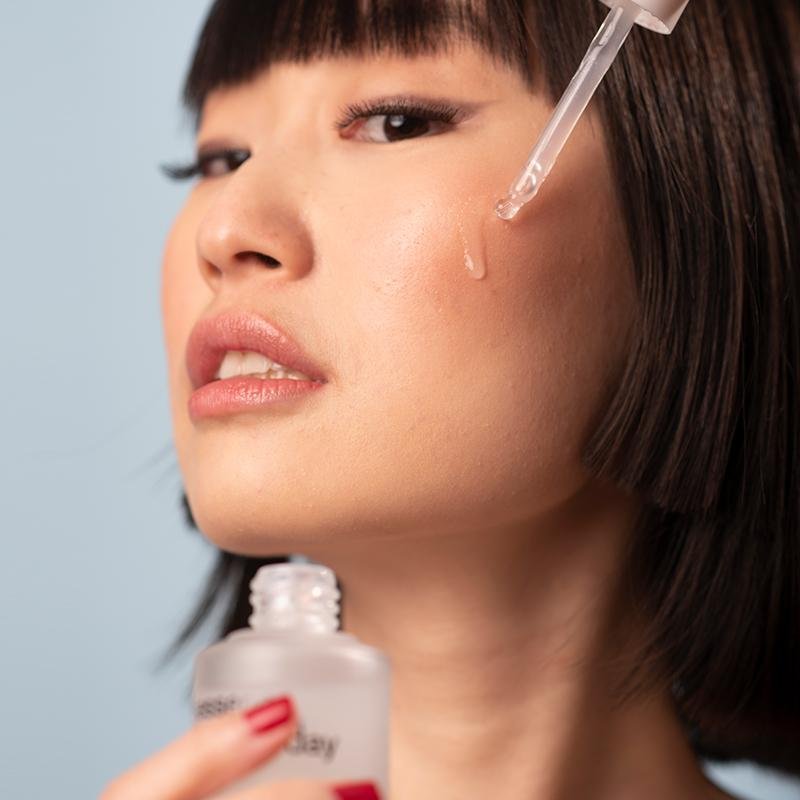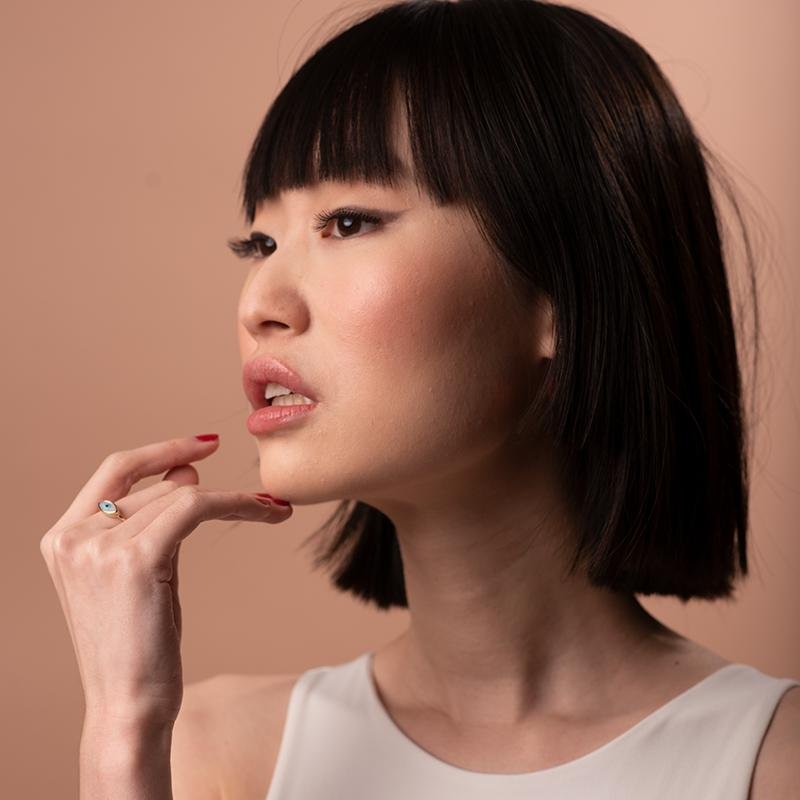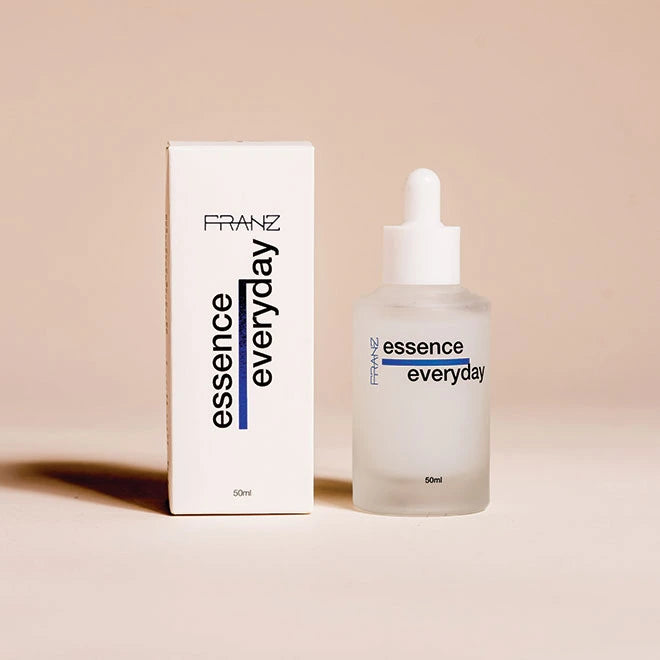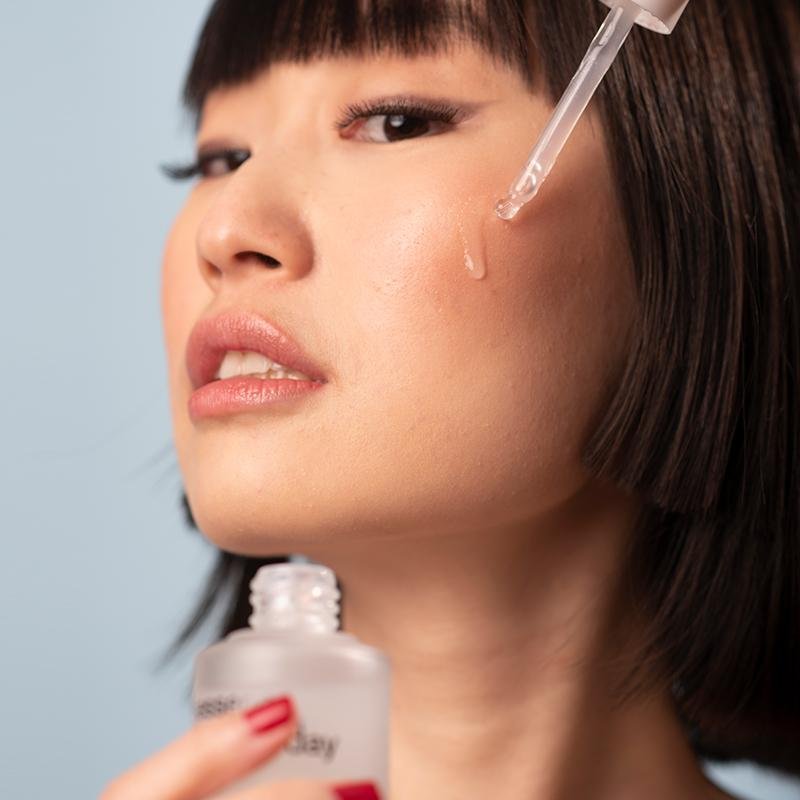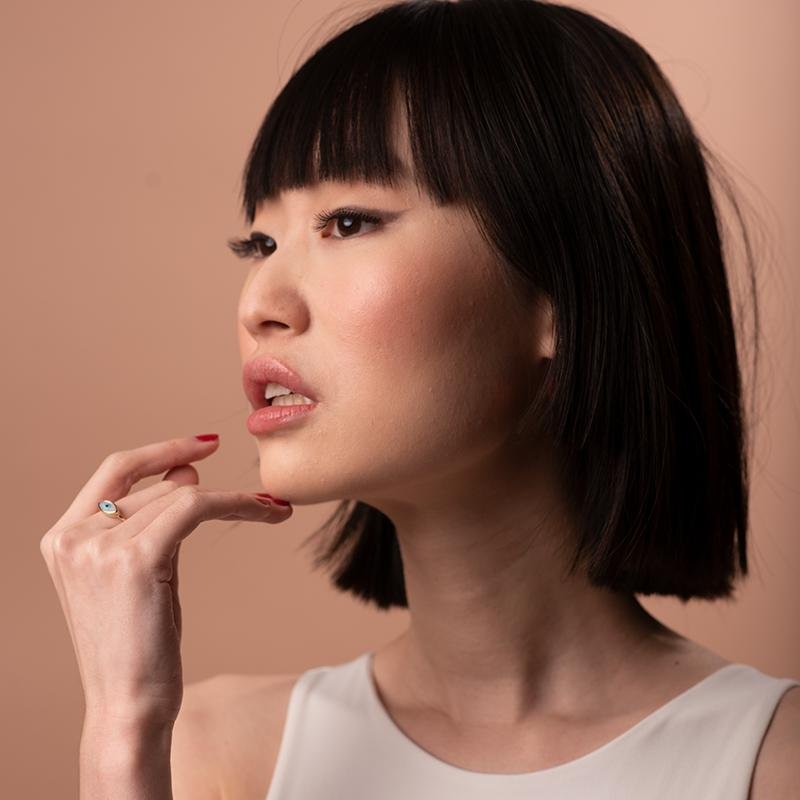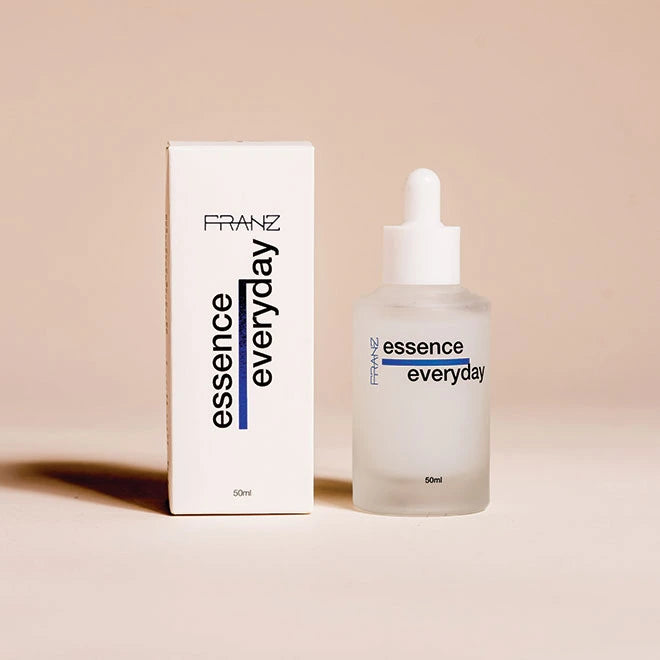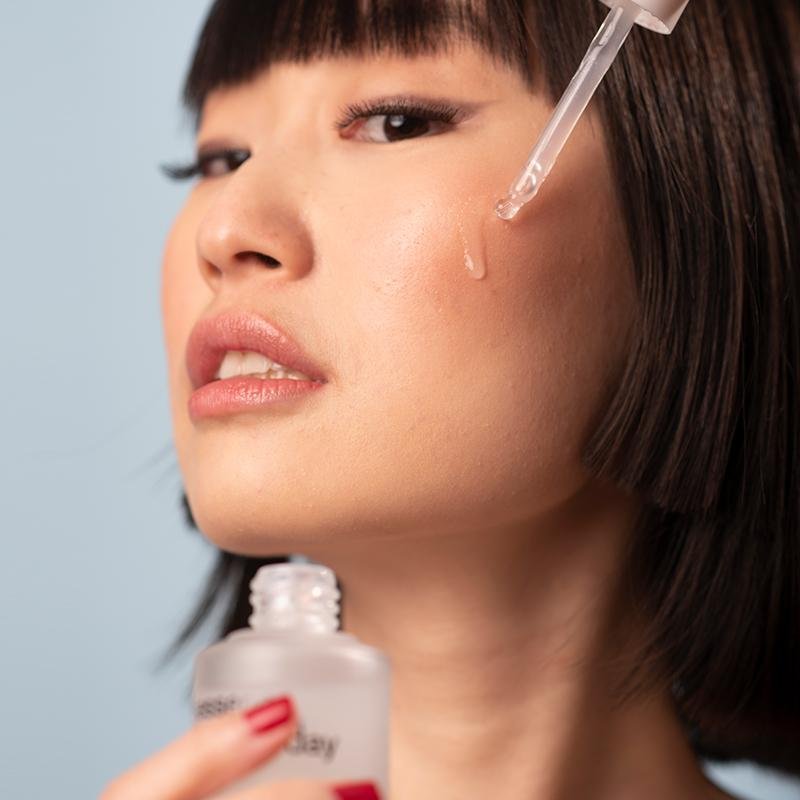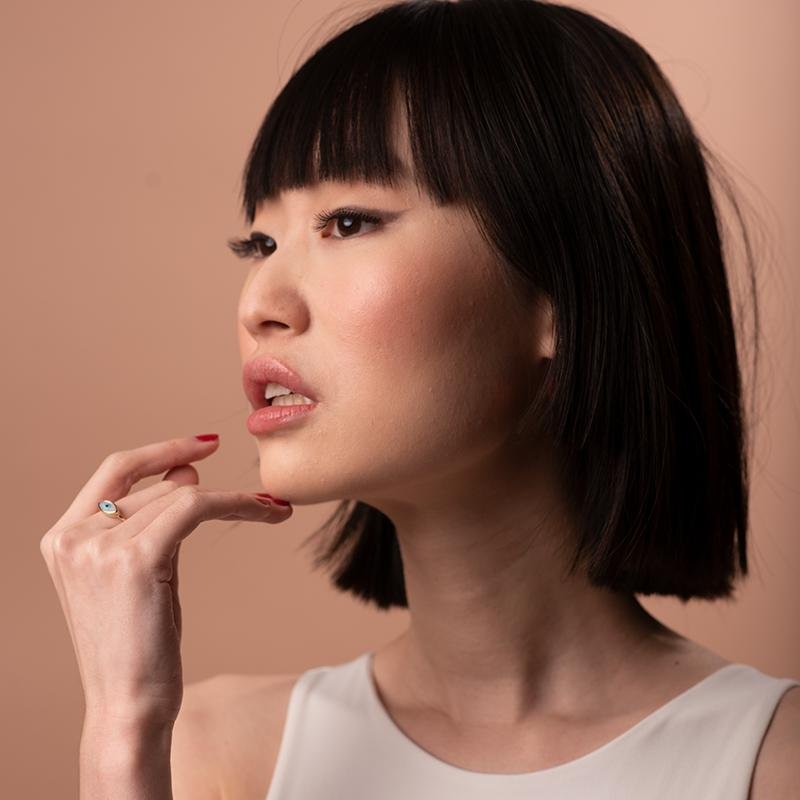 Everyday Essence Face Serum
Our Everyday Essence Face Serum provides lightweight hydration to fight the first signs of aging and protect from further damage.

Your skin's volume and elasticity will be restored for a smooth, wrinkle-free appearance. Packed with powerful ingredients like a hyaluronic acid complex, ceramides, antioxidants, and antimicrobial minerals (magnesium, zinc, copper). Ceramides help lock in moisture and protect against environmental stressors that can wreak havoc on your skin.

Our vitamin complex provides antioxidants to soothe irritated skin and tackle dark or red spots and acne scars.

Everyday Essence was featured in ELLE magazine's "12 Korean Beauty Products You're About To Become Obsessed With.
Read More
Deeply hydrates every layer of skin
Visibly plumps and smooths
Anti-aging fighting and protection
Improves skin elasticity
Step 1: Fully cleanse and dry your skin.
Step 2: Apply three or four drops to your entire face each morning and night.
The serum is lightweight and will absorb quickly.
Pro tips:
For added hydration and anti-aging protection, follow with,Franz Rose Quartz Moisturizing Face Cream.
Use serum daily between your Franz Microcurrent Facial Dual Mask sessions to supercharge your microcurrent treatment results!
Hyaluronic Acid Complex: Composed of varying molecule sizes: larger for hydrating the top layers of skin and smaller for deep-penetrating hydration and long-term healing.
Ceramides: Lipids (fats), a foundational element of your skin that makes up over 50% of its composition and forms a shielding layer that locks in moisture, protecting against visible damage from pollution and other environmental stressors.
Xylitylglucoside: A natural plant sugar that adds an extra layer of hydration while limiting water loss.
Vitamin Complex: Powered by ten different vitamins to boost antioxidants and anti-inflammatory properties.
Minerals (Magnesium, Zinc, Copper Trio): Antimicrobial and antioxidant-rich minerals to help boost your skin's immune function, kill bacteria, and stimulate skin renewal for clear, healthy skin.
Made without parabens, sulfates (SLS, SLES, ALS), phthalates, cyclic silicones, oxybenzone, mineral oil, or formaldehyde.
DAILY MEGA-HYDRATION FOR SMOOTH, SOFT SKIN
Totally transformed skin starts here
#franzlove
A CLOSER LOOK AT THE INNOVATIVE
Everyday Essence Face Serum
Deeply hydrates every layer of skin
Visibly Plumps and Smooths
Tackles Dark Spots and Acne Scars
EARN REWARDS FOR YOUR SUPPORT
FRANZ FRIENDS
We take care of our friends! Join (y)our club to get incredible deals and be the first to know about new products, promotions, and events.
free standard us shipping off first order
$20 birthday gift to use any time