FREE STANDARD US SHIPPING OVER $50🚚
FRANZ SKINCARE:
THE SCIENCE OF HEALTHY, BEAUTIFUL SKIN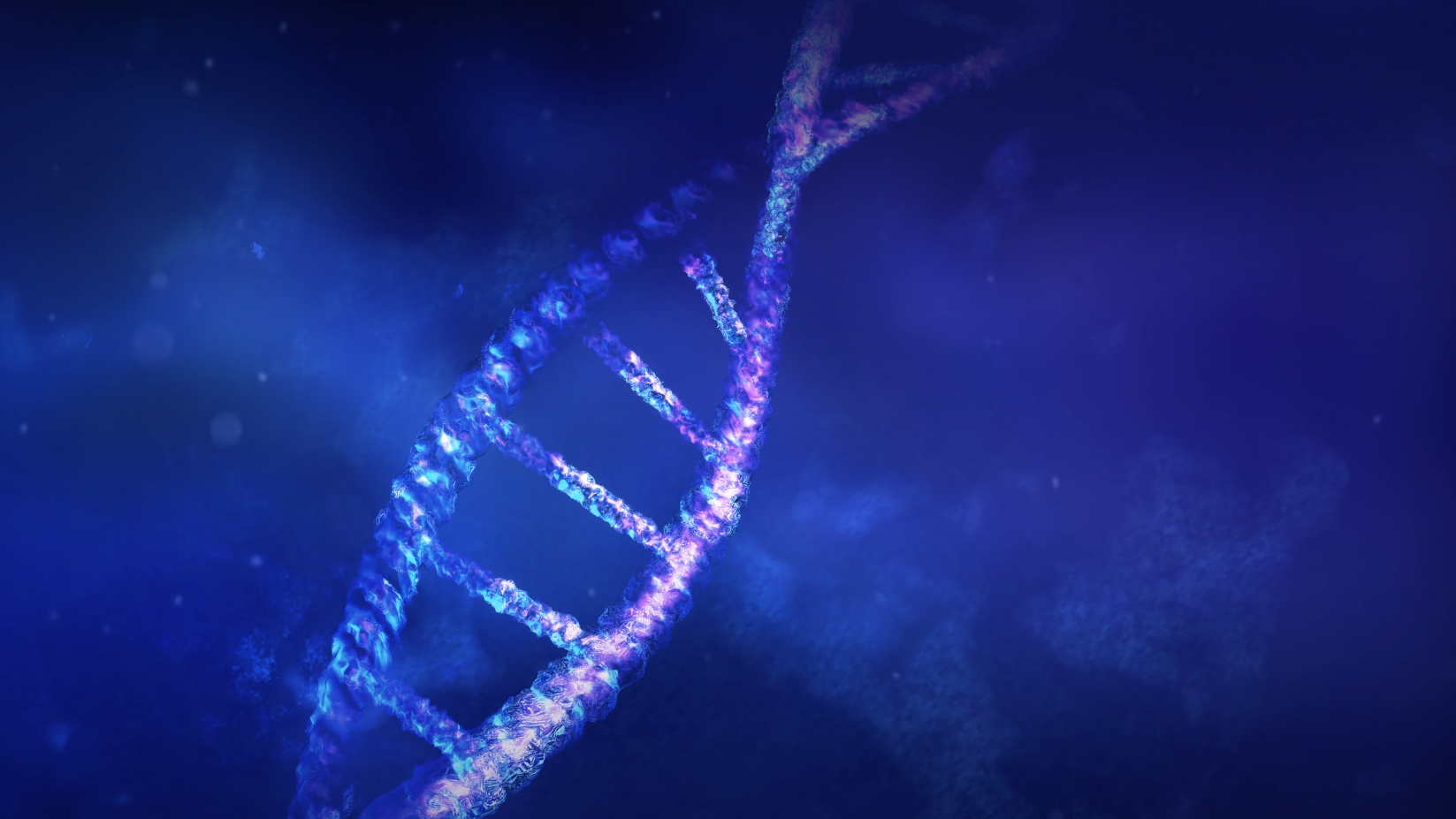 OUR MISSION
Flawless skin starts from the inside out. We bring together innovative research across dermatology, pharmacy, life science, and engineering, to create treatments that penetrate deep inside the inner skin, where true reconstruction and regeneration occur.
Our mission is to protect, restore, and beautify your skin from within.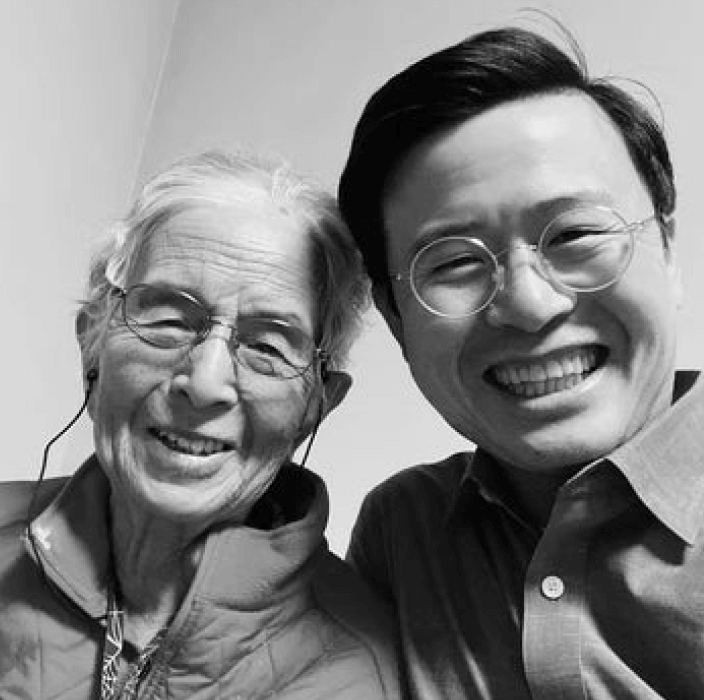 HOW WE BEGAN
After a very personal experience with his mother's hospitalization, our founder, Mr. Myounghoon Jang, realized a deep calling to innovate within the medical space. Calling on a vast network of doctors and experts around the world, he founded BioSensor Laboratories Inc. with a $10M investment, to press for truly revolutionary research & development in the realm of skincare.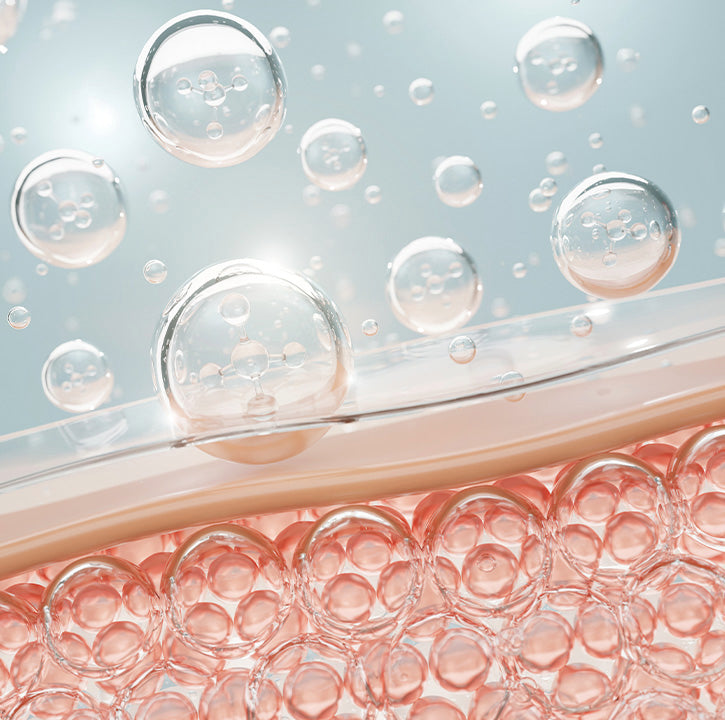 THE FRANZ NAME
FRANZ is named in honor of an American biochemist, Thomas J. Franz MD, who developed the Franz Diffusion Cell – the most widely used instrument for testing permeability of ingredients into the skin. The FRANZ name represents our relentless desire to develop scientific solutions that can reach deep within your skin and build healthy, lifelong radiance.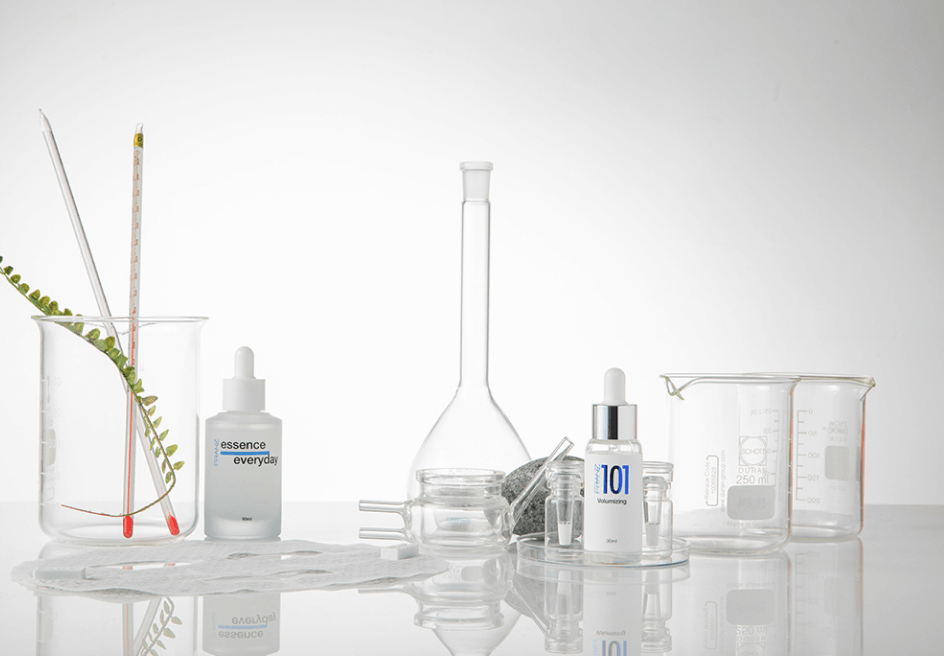 OUR INGREDIENT PROMISE
Your skin needs and deserves the very best. We only use premium ingredients, like naturally-derived moisturizers and micro-hyaluronic acid, which is 100x smaller than others, so it can reach your inner skin. We relentlessly test for skin sensitivity and long-term effects. And we avoid harsh chemicals – our NAKED SunShield Peptide Patch was developed without oxybenzone and other severe sunscreen chemicals, which may be harmful to you and the environment.
ENVIRONMENTAL RESPONSIBILITY
We have a responsibility to protect our planet, the same as we protect your skin, and we continually seek ways to minimize our impact. Our newest product, the NAKED SunShield Peptide Patch, contains NO coral reef-harming sunscreen ingredients. FRANZ products are packaged in recycled and recyclable paper sleeves and boxes (some outer packaging is protected by a thin plastic wrapper for hygienic purposes), and web orders ship in recyclable cardboard boxes.
our VALUES
INTEGRITY
Unlike most conventional beauty brands, our philosophy is to produce every drop of our products with scientifically-proven results.
DIVERSITY
While we started in Korea, we embrace diversity by employing people from all backgrounds and ethnicities. Our products are designed for all types of skin and are tested in three continents.

DETERMINATION
We want to preserve beautiful skin: the biggest organ of our bodies and a barrier from the outside. We are determined to deliver results that optimize skin health.
EARN REWARDS FOR YOUR SUPPORT
FRANZ FRIENDS
We take care of our friends! Join (y)our club to get incredible deals and be the first to know about new products, promotions, and events.
Free standard US shipping off first order
$20 birthday gift to use any time