FREE STANDARD US SHIPPING OVER $50🚚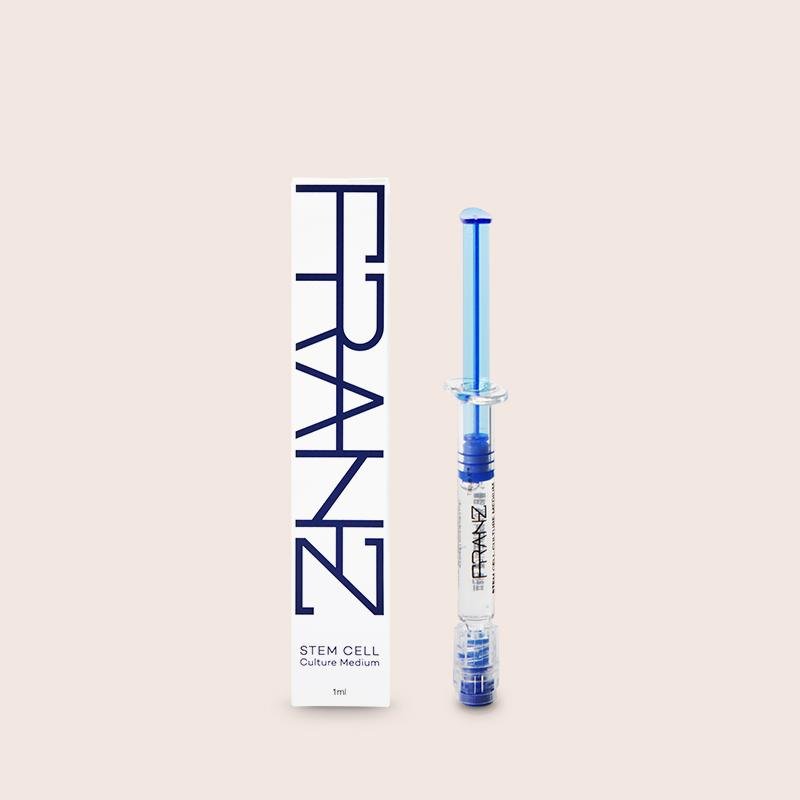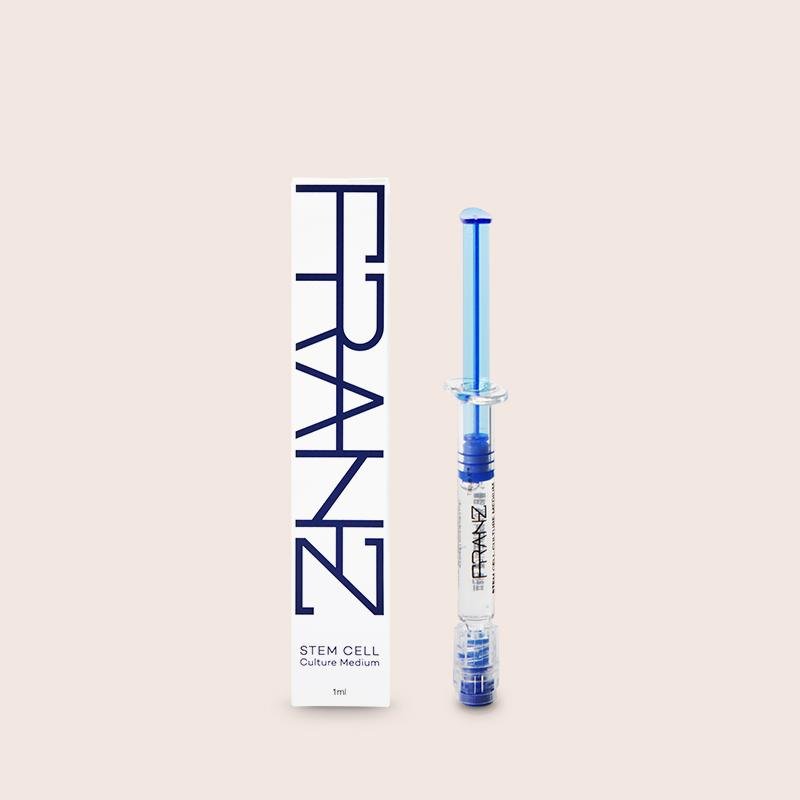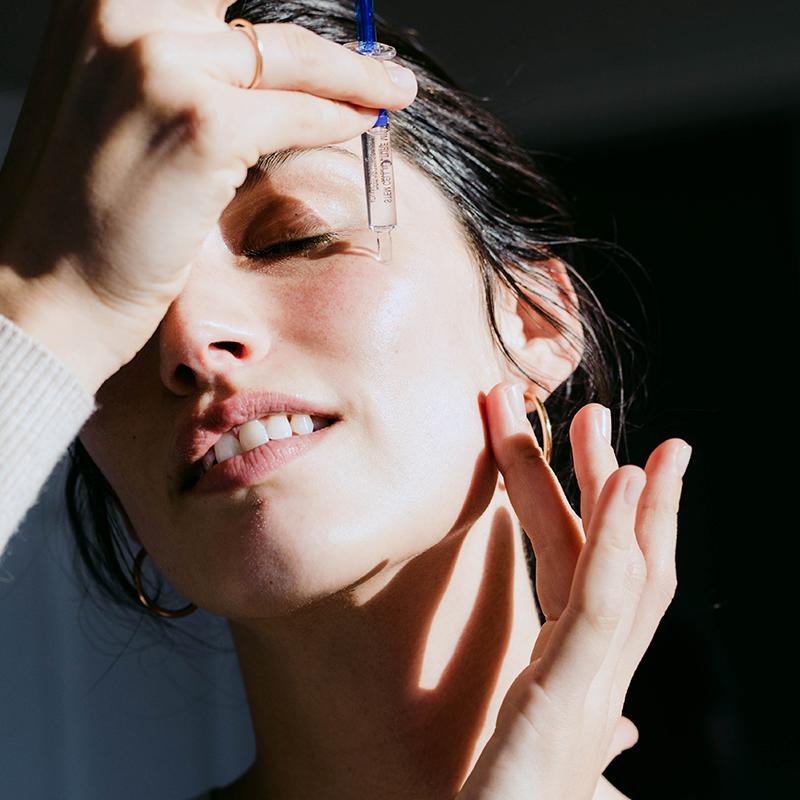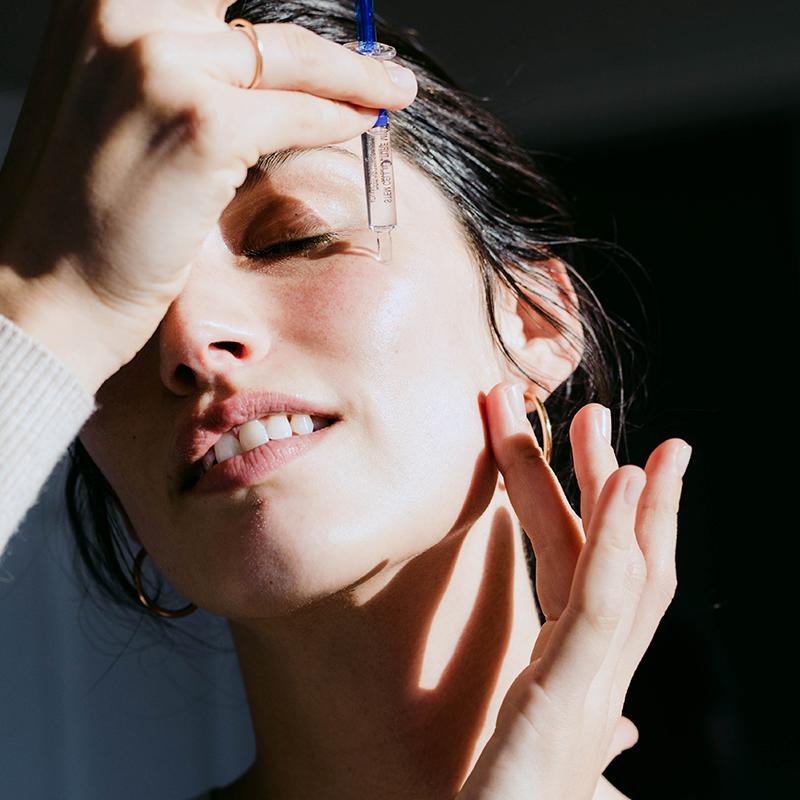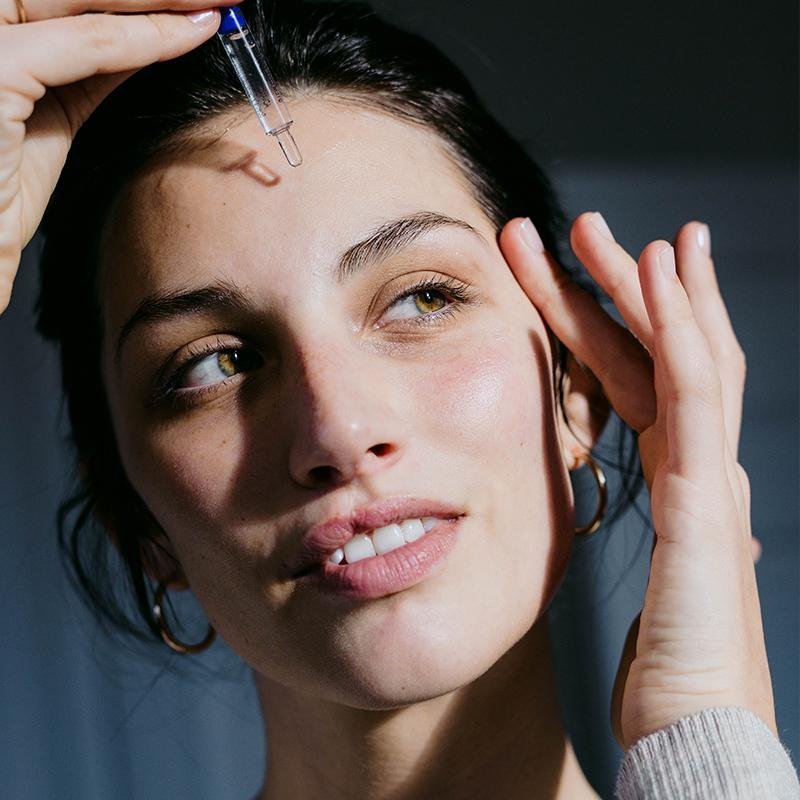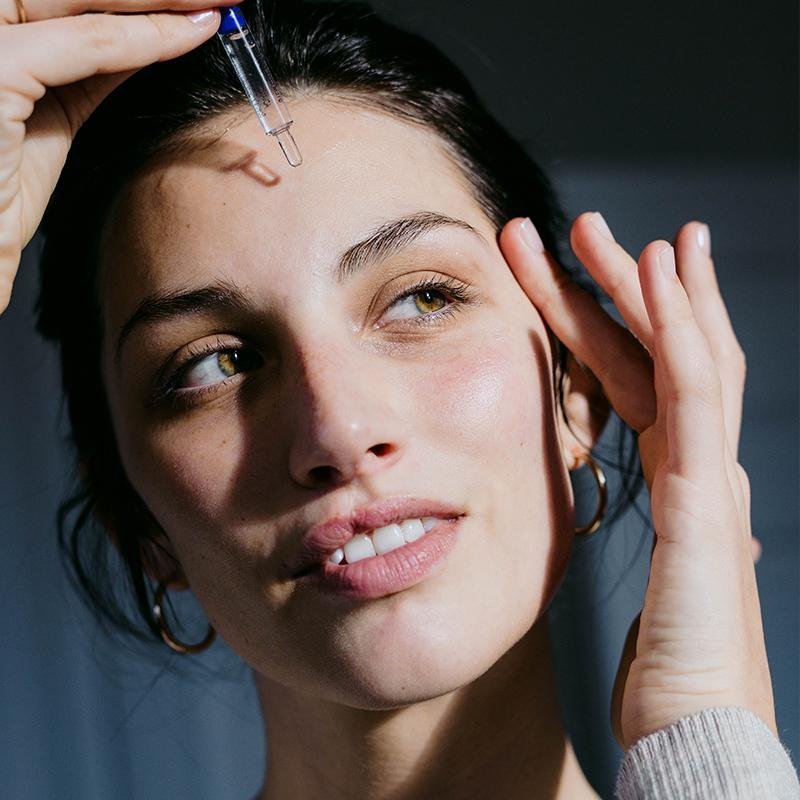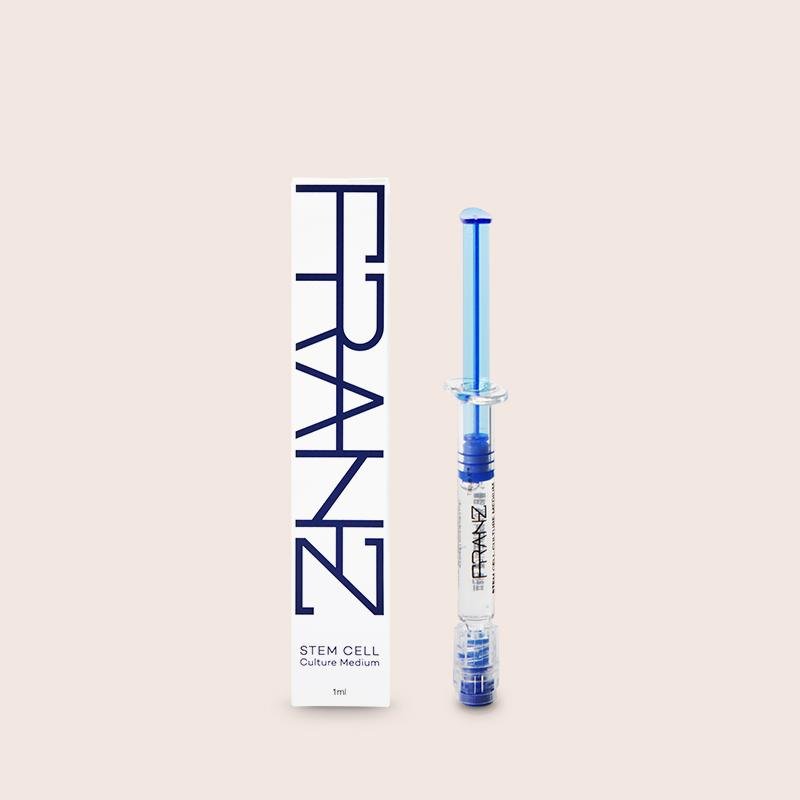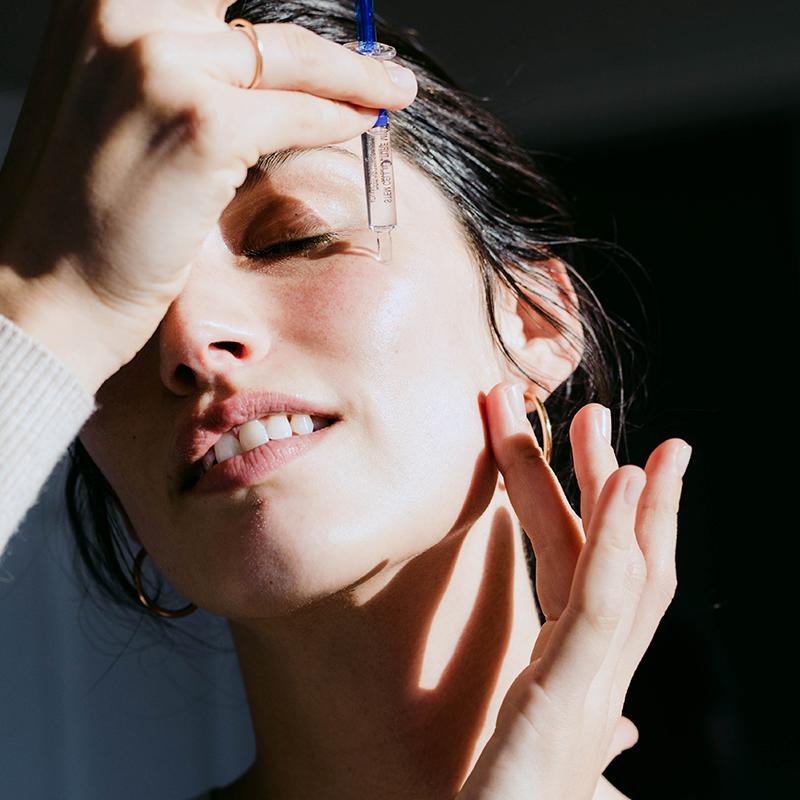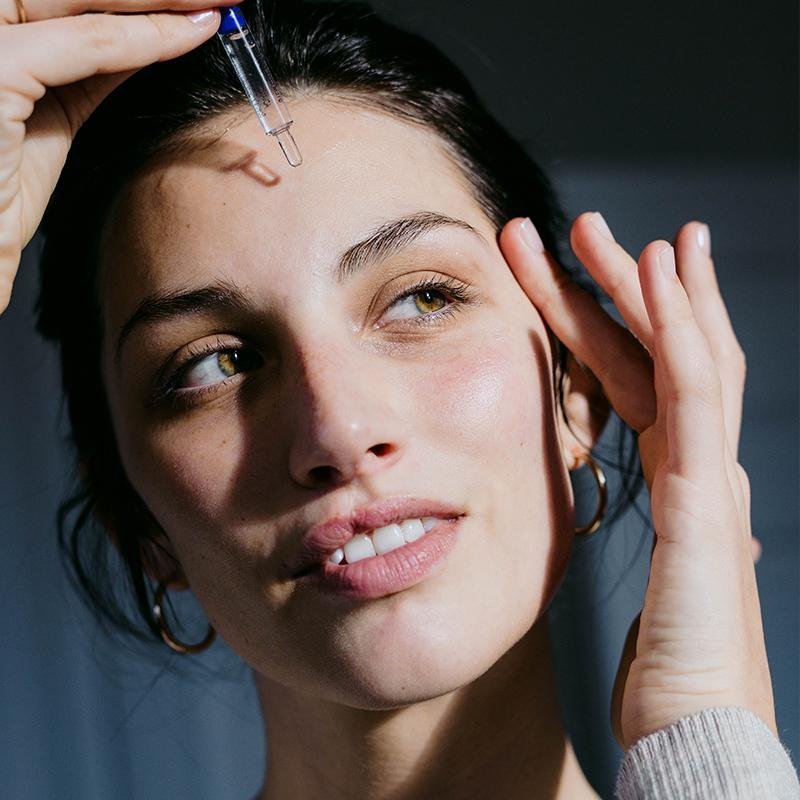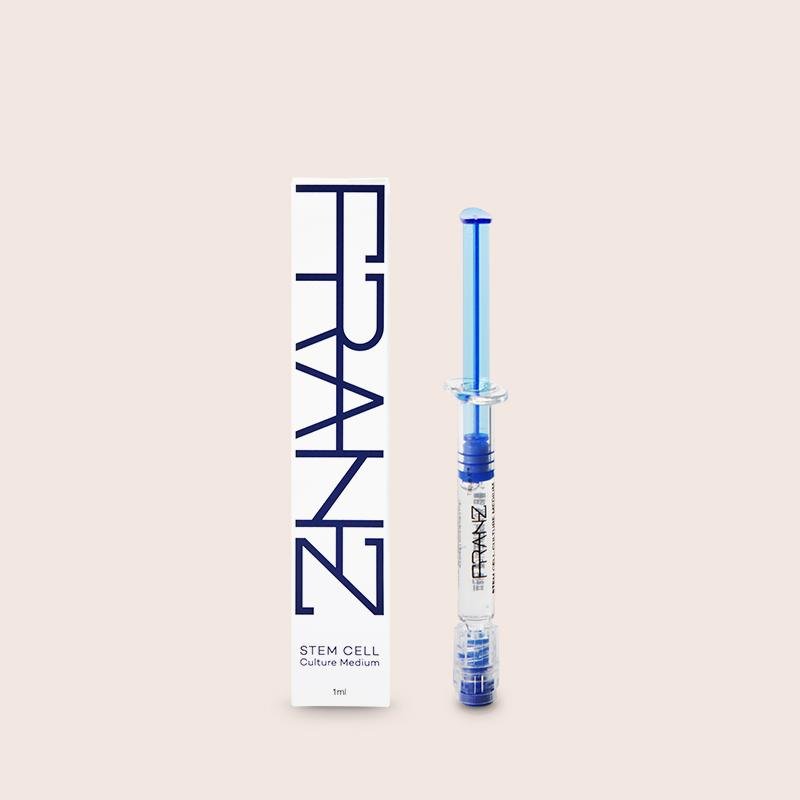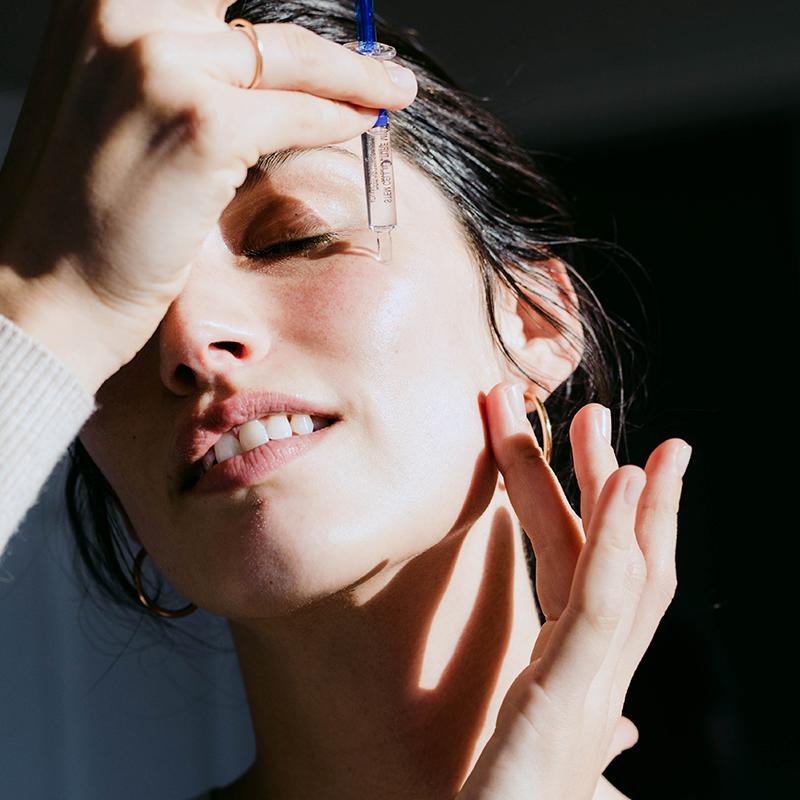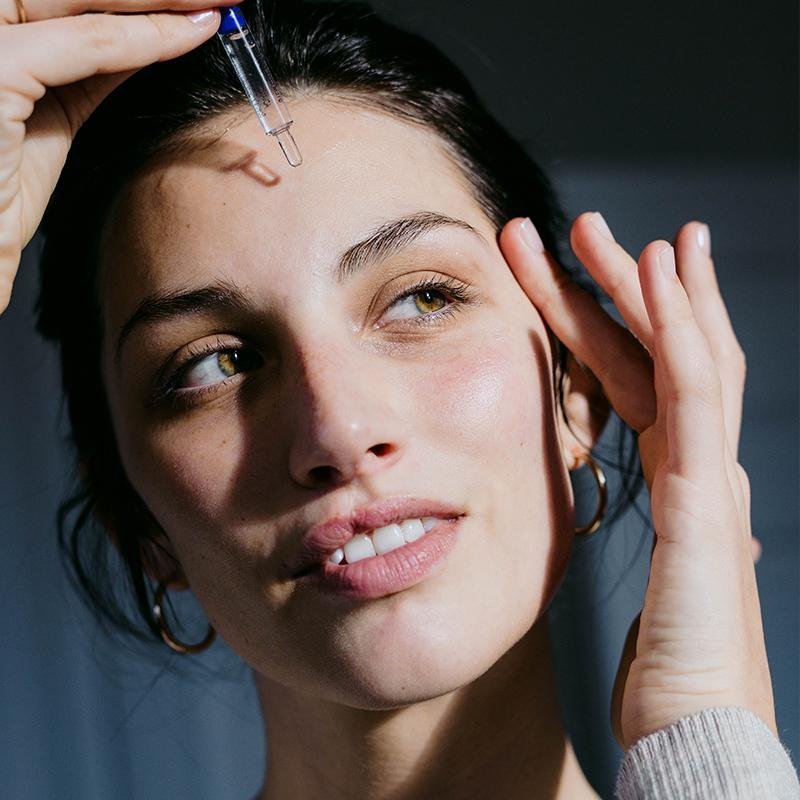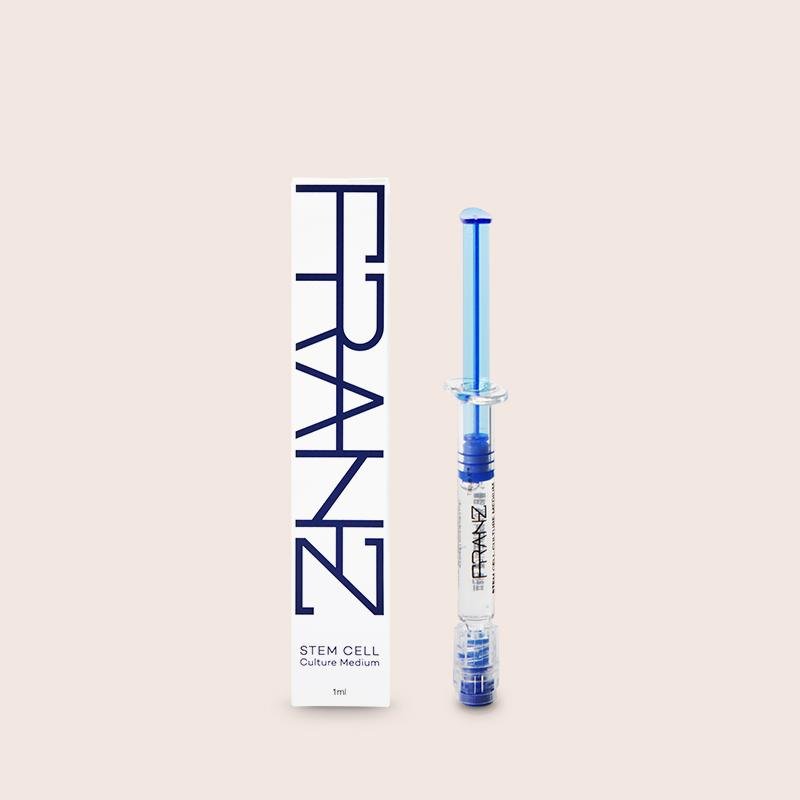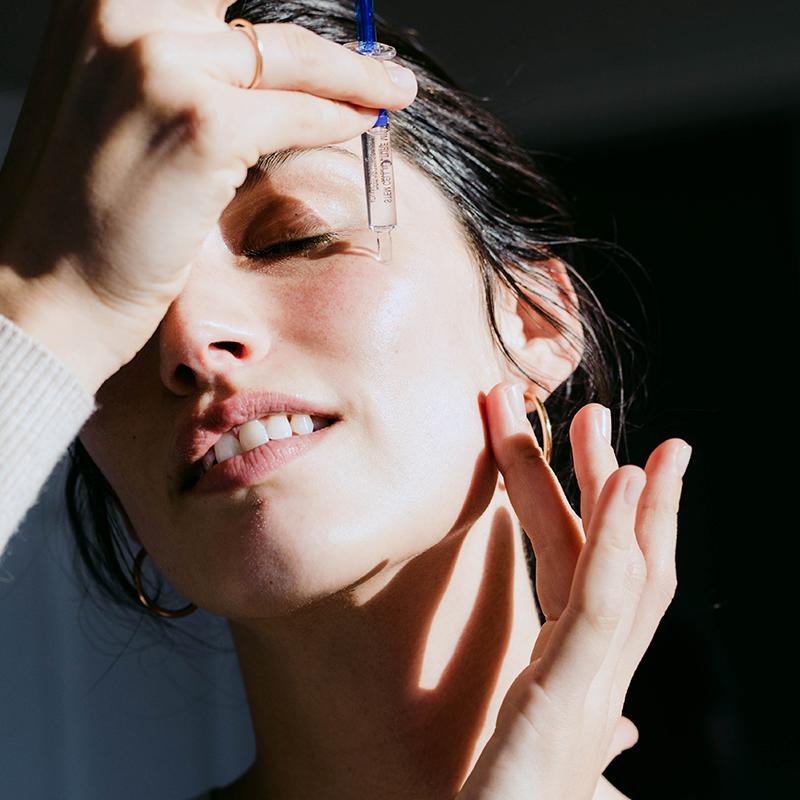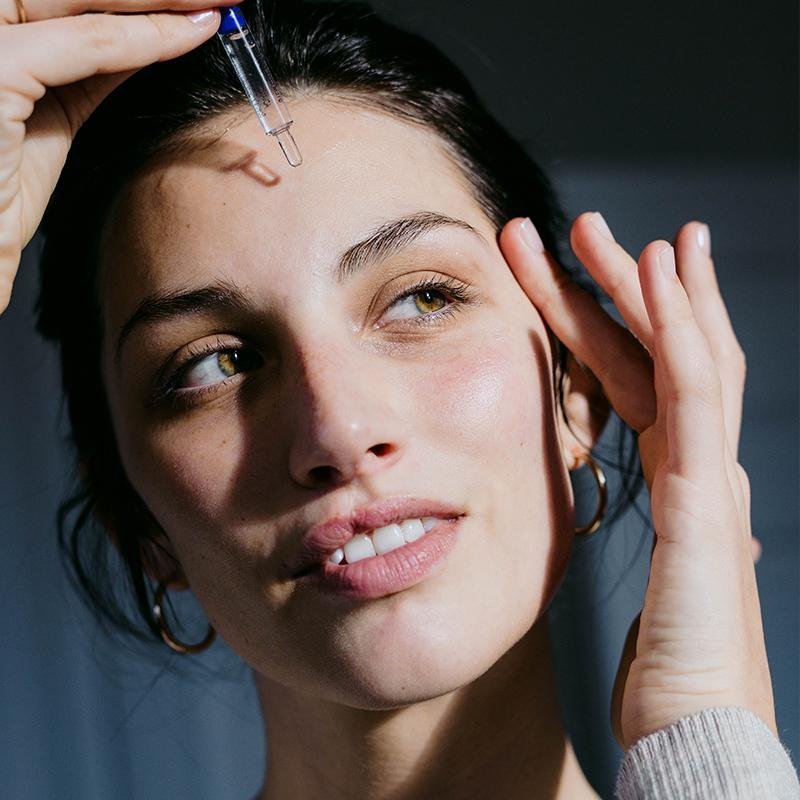 Stem Cell Culture Medium Ampoule 10%
What are stem cells?

Stem cells make up your body's natural repair system. They're special because of their superhero-like ability to divide and conquer — pinpointing tissue damage and rapidly repairing it.

Stem cells can heal and sometimes even regenerate damaged cells. Both plant and human stem cells "turn on" the body's ability to renew cells. In skincare, stem cells are used to improve skin turnover, get rid of wrinkles, and make skin look smoother and younger.

What does a stem cell serum do?

This stem cell serum uses the power of stem cells to target and repair damage on your skin. Anti-aging benefits include diminishing the appearance of fine lines and wrinkles, activating collagen production, and locking in moisture. The result is hydrated, refreshed, and younger-looking skin.

Our serum ampoule is made by breaking down stem cells so that they can more easily absorb into the skin. It includes an easy applicator, making it more accessible over the counter and for at-home use.

Our stem cell ampoule uses a 30% concentration of skin cell culture that contains all the growth factors to help provide a glowing, luscious look to the skin, all without any risk in using the ampoule.

Not only will you see real results in a short amount of time, but your skin will feel rejuvenated and youthful with each application.

Do we use human or plant stem cells?

Plants and humans both create stem cells. Both have the ability to self-renew and replace specific cells in need of repair.

However, plant stem cells are not compatible with human cells, making them an ineffective skincare ingredient.

Only products with ingredients derived from human stem cells can provide the deep healing and repair associated with stem cell skin care.

At the same time, human stem cells are usually too large for effective use in skincare. So, we use a base of human stem cells broken down into a culture derived from the media.

This means you get all of the healing and anti-aging benefits of using a serum but without any of the downsides of using original human stem cells.

Are products with stem cells safe?

Yes! Products with stem-cell-derived ingredients are vetted and put through the FDA-regulated system to ensure safety.

Also, whole human stem cells are not used in any topical skincare products.

The culture medium in our product is grown from the original stem cell, which means it contains growth factors that aid in healing and anti-aging and does not carry any risks.
• Made in Korea.
• Dermatologist tested and approved.
• Not tested on animals.
• Works for all skin types.
Read More
Stimulates cell regeneration while activating collagen production
Strengthens the skin barrier to lock in moisture and protect against environmental aggressors
Repairs and protects aging or damaged skin
Penetrates deep into each layer of skin to produce a youthful glow
Step 1: Fully cleanse and dry your skin.
Step 2: Apply the entire stem cell ampoule evenly over your face and neck, focusing on any problem areas like red or dry spots.
The serum is lightweight and will absorb quickly.
Apply as needed to repair and revive skin. With consistent use, you'll see real results in as little as three weeks.
Pro tips:
To boost the ampoule's effects for the deepest levels of healing, apply before using our Saint 21 Gold Dual Facial Mask.
Stem Cell Culture Medium: Our proprietary formula uses the most foundational element to human skin: stem cells. Our formula is composed of human-adipose-derived stem cells featuring human-growth factors scientifically proven to possess advanced regenerative and healing properties. Specific human-growth factors included in this serum are EGF, VEGF, bFGF, PDGF, TGF, HGF, IGF, and SDF.
Pro-collagen and Fibronectin: These naturally occurring proteins support the skin's barrier, protecting it from free radical damage while retaining moisture.
Liposomal Ceramides (CeramideNP): Created to mimic the structure of naturally occurring lipids, ceramides are a moisture-retention powerhouse that further enforces the skin's protective barrier, minimizing potential damage from free radicals and environmental stressors.
This serum is made without parabens, sulfates (SLS, SLES, ALS), phthalates, cyclic silicones, oxybenzone, mineral oil, and formaldehyde.
WE USE THE HIGHEST SKINCARE STANDARDS
Totally transformed skin starts here
#franzlove
A CLOSER LOOK AT THE INNOVATIVE
Stem Cell Culture Medium Ampoule 10%
Stimulates Cell Regeneration
Activates Collagen Production
Penetrates deep into each skin layer
EARN REWARDS FOR YOUR SUPPORT
FRANZ FRIENDS
We take care of our friends! Join (y)our club to get incredible deals and be the first to know about new products, promotions, and events.
free standard us shipping off first order
$20 birthday gift to use any time