How to Prepare Your Face Before Applying Makeup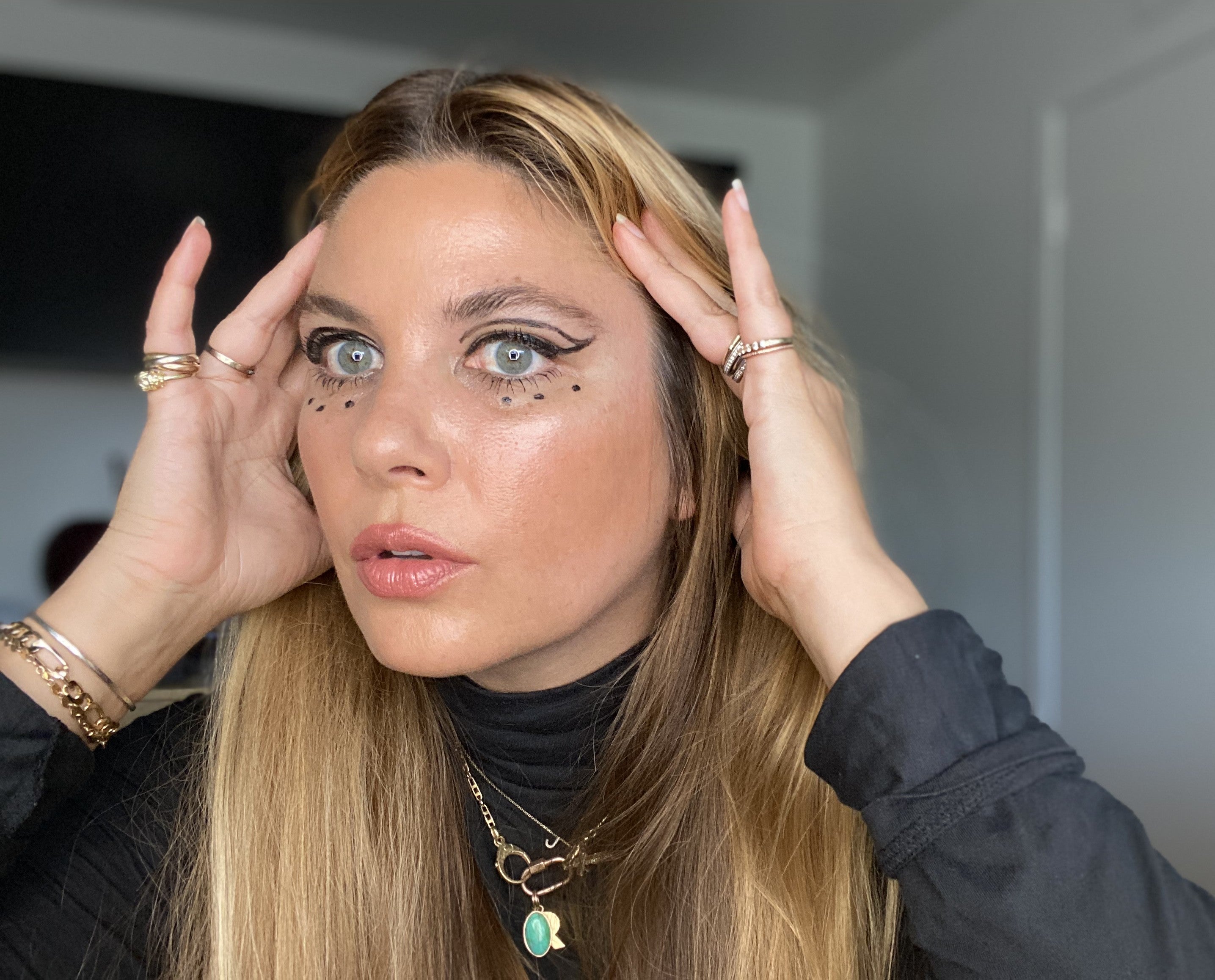 In this article :
What do you need to do before makeup application?
Our Franz Friend, skin care expert, The Beauty Professor is here to teach us a fabulous, easy mod-inspired eye look. Halloween is over, but that doesn't mean we are leaving the glam behind... This look is wearable year-round.
Rachel is using our deepest healer, Saint 21 Microcurrent Dual Mask made for all skin types. Our Tissue X™ technology acts to repair 6x deeper and helps build a "skin foundation" to strengthen your skin, resulting in an even, more plumped appearance.  Now that your foundation is built, you will need less coverage and your true glow will show through.
You can also expect more even, smooth product application by incorporating one of our masks at the start of your makeup routine. Pop on one of our masks, relax for 20-25 minutes, and get ready for toned and even skin.  For deeper healing, we suggest incorporating a Franz Microcurrent Mask into your skincare routine twice a week to maintain long lasting results. Just a little tip from us at Franz—now enjoy the mod moment. 
Watch the Beauty Professor show you how to prep your skin for makeup: