Forbes Features The Franz Dual Jet Mask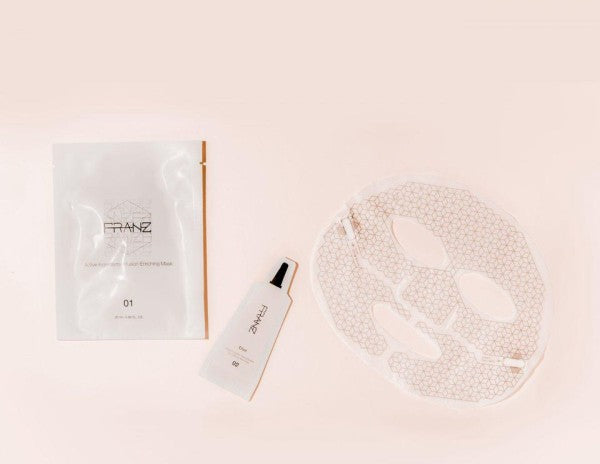 In this article :
The Ultimate Gift Guide For The Modern Millennial Woman
Yola Robert - Senior Contributor
ForbesWomen
I cover leveraging failures into success & everything in between.
The ultimate gift guide for the modern millennial women is here to make your last minute holiday shopping a breeze. Shopping for 20 and 30 something millennial women can be puzzling, but this highly curated gift guide will make any millennial in your life swoon over your present. From skincare to haircare to everyday necessities find your gift below.
The Franz Dual Jet Mask system is the worlds first iontophoresis sheet mask solution that uses patented Tissue X micro current technology to allow active skin repairing ingredients to penetrate the deepest layers of your skin. A single treatment will revitalize your skin in just minutes, by providing enhanced hydration to the inner skin, and instantly improving circulation, elasticity, cell turnover, skin barrier function, as well as reducing fine lines and wrinkles.