SKIN-TELLIGENCE: The Next-Generation Product To Add To Your Skin Care Routine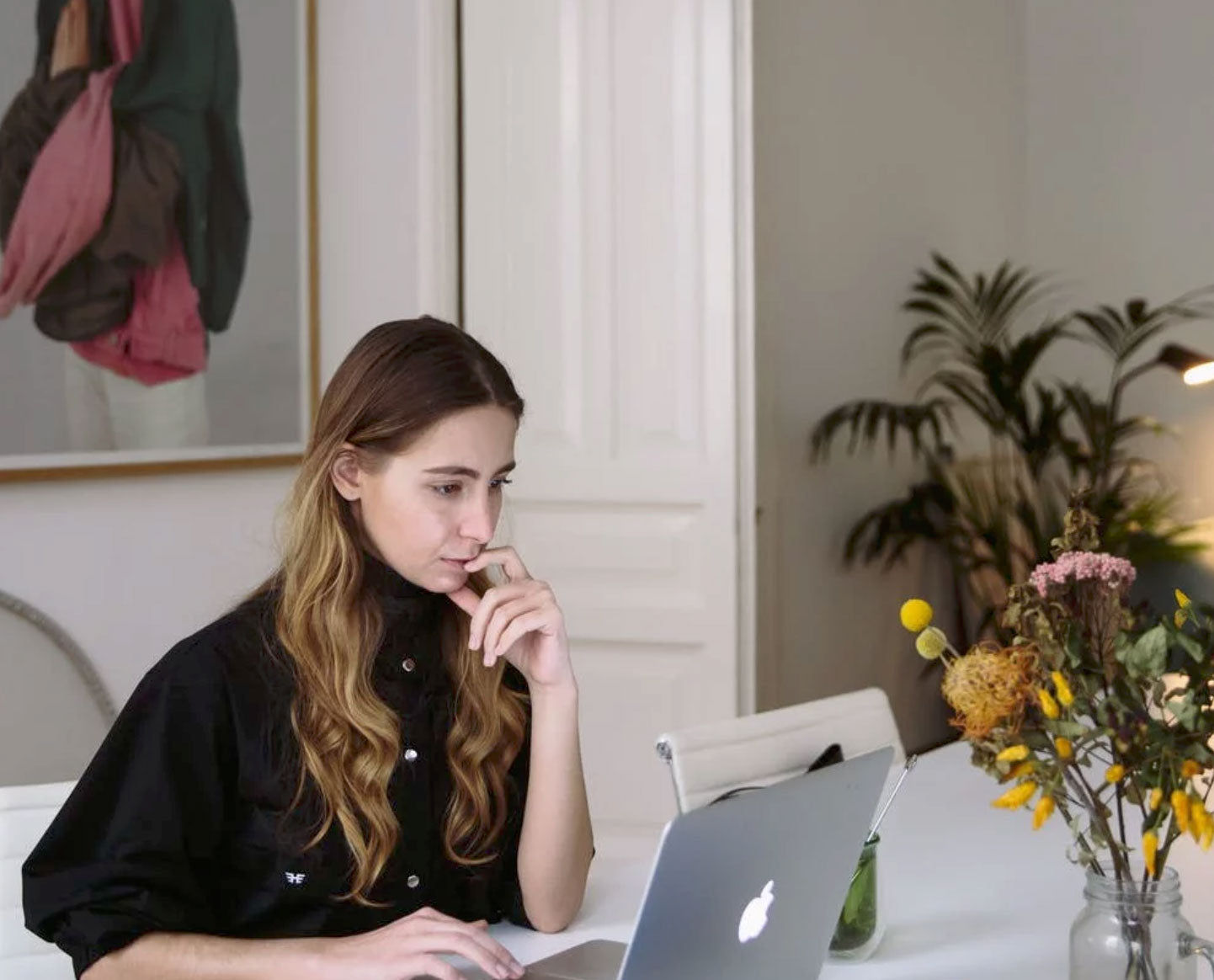 In this article :
Years ago, my mom used to apply cold cream all over her face before she went to bed. I still remember she held me in her arms and I could smell the light scent from her cold cream. When I became a teenager and started developing acne, I was on a big search for an acne cream that would heal my skin. It was the time when I really learned to research on ingredients and skincare brands. 
Fast forward to today, I'm a computer science professional in the technology industry in the daytime and I'm also a busy mother of three beautiful girls. While I still enjoy shopping for cosmetics at the mall, I simply don't have the time to navigate through all the skincare counters and I don't want to keep buying skincare because of some marketing fluff.  Sure… the gift with purchase is attractive and the impulse buying seems exciting for a moment; yet, I'm tired of trying so many products that don't work well on my skin. 
Last month, something wonderful came along…
My sister emailed me, "Try this! This is a cool skin care mask! I think you'd like it." Knowing that I love technology and skincare, she sent me a link to Franz Skincare. I checked out the technology that Franz Skincare has patented and my jaw dropped. I replied to my sister, "Wow, it's like natural osmosis in facial masks!"
I researched on the internet and reached out to a dermatologist who uses Franz Skincare in his office. When I asked the receptionist for the Microcurrent Facial Treatment, she couldn't stop raving about Franz Skincare. "You don't have to come in for the Franz treatment, you can actually enjoy the fascinating mask at home! The results will just be similar to a laser face treatment here and you won't feel pain!" She directed me to just order online and save the hassle.
That ended my lifelong search for the most effective skin care--- 
Franz Skincare Microcurrent Masks with patented Tissue X™ Technology.
Why has nothing worked for me in the past?
Basically, most skincare ingredients stay on the surface of the skin. The skincare that we apply on our face actually just evaporates after several minutes or dries up on its own.
Skincare professionals, dermatologists and everyday consumers like myself have been trying to use tools and devices to help with the absorption of ingredients to deliver below skin surface. Often, they irritate skin or even hurt the skin to some extent. I personally felt it was very inconvenient because I had to clean and dry these tools every time I use them. It is also very time-consuming to spend 30 minutes rolling tools on my face. I quit using a device after many attempts of including it in my daily skincare regimen. 
Tissue X™ Technology
Franz Skincare's patented Tissue X™ Technology allows the concentrated ingredients from the mask to absorb better to the skin. When the technology is activated, it generates microcurrents in non-woven fabrics by the movements of ions. This is all done without any additional device or electricity!
CLICK HERE TO LEARN ABOUT TISSUE X™ TECHNOLOGY
Franz Jet Dual Microcurrent Face Mask System
I have been recommending all of my friends to try the Franz Jet Dual Microcurrent Face Mask. 
Ever since the first time I applied this mask, I have not gone back to all the skincare products that are still sitting on my bathroom caddy. I can see the instant result of a more vitalized and smoother skin after thirty minutes of application. The effect is long-lasting as I can see the glow even after a week!
The steps are so simple for something that is so state-of-the-art! All I have to do is to apply the first piece of mask, add serum to second layer of mask, and then apply the second piece of mask. The application is actually quite enjoyable as I feel like I'm my own skincare practitioner!
As a techie myself, I totally believe in Franz Skincare. In addition to technology, they also use ingredients of the highest grade such as low-molar-sized hyaluronic acids. Combining the most precise ingredient mix and the technology of tomorrow, Franz Skincare certainly makes the most sense to me. So long, marketing fluff!
CLICK HERE TO LEARN MORE ABOUT THE FRANZ PREMIUM MICROCURRENT FACIAL DUAL MASK (2 SETS)