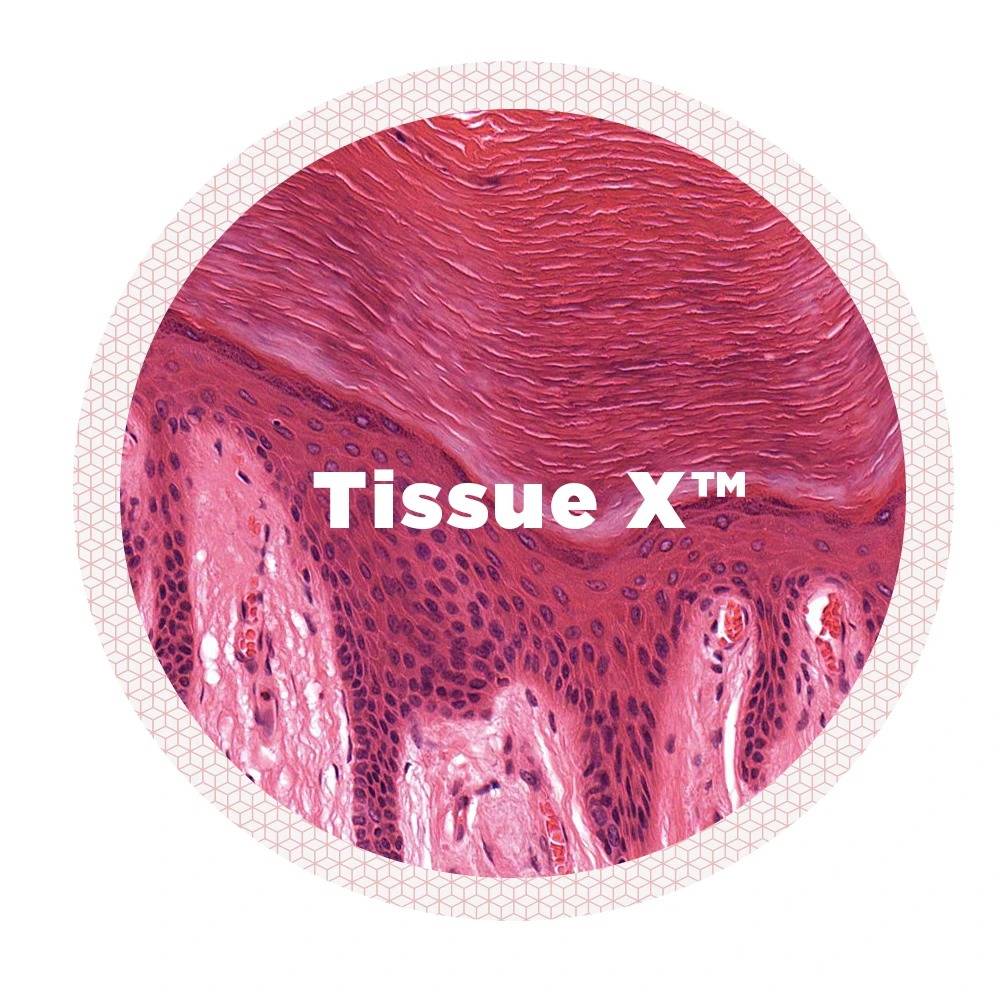 AT-HOME SKINCARE MICROCURRENT MASKS USING TISSUE X™
Tissue X™ is a one-of-a-kind skin absorption enhancement technology that conveniently delivers the benefits of iontophoresis treatments to your skin, without the hassle of devices and practitioner assistance. Iontophoresis Treatments are already a proven skincare technology that is widely used by dermatologists, estheticians and other practitioners, to more effectively deliver skincare ingredients into the deeper layers of your skin. The result is clearer, smoother, hydrated skin, and long lasting benefits that minimize and even reverse the signs of aging. Unlike existing iontophoresis skincare treatments in the market, Tissue X™ does not require any devices, equipment, electricity or battery power to generate microcurrents. Instead, it delivers the same skin beneficial ingredients – hyaluronic acid, peptides, vitamins and various other key ingredients, much deeper into skin than its traditional sheet masks. In other words, you are getting better results without the inconvenience of burdensome equipment and high cost treatments.
MICROCURRENT GENERATED USING CERTIFIED CLEAN ENERGY MICRO ION CELL
Emulating the fundamental science of reverse electro dialysis and osmosis used in ocean water desalination, we have developed the world's first green Ion Generating Micro Booklet (IGMB) specifically for Tissue X™. Our IGMBs generate ion energy flow (microcurrents) on our dual mask products pack without any batteries or outside electricity sources. This first-of-its-kind technology is what enables you to use Tissue X's™ iontophoresis technology to hydrate, tone soften, brighten and repair your skin, all from the convenience of your home!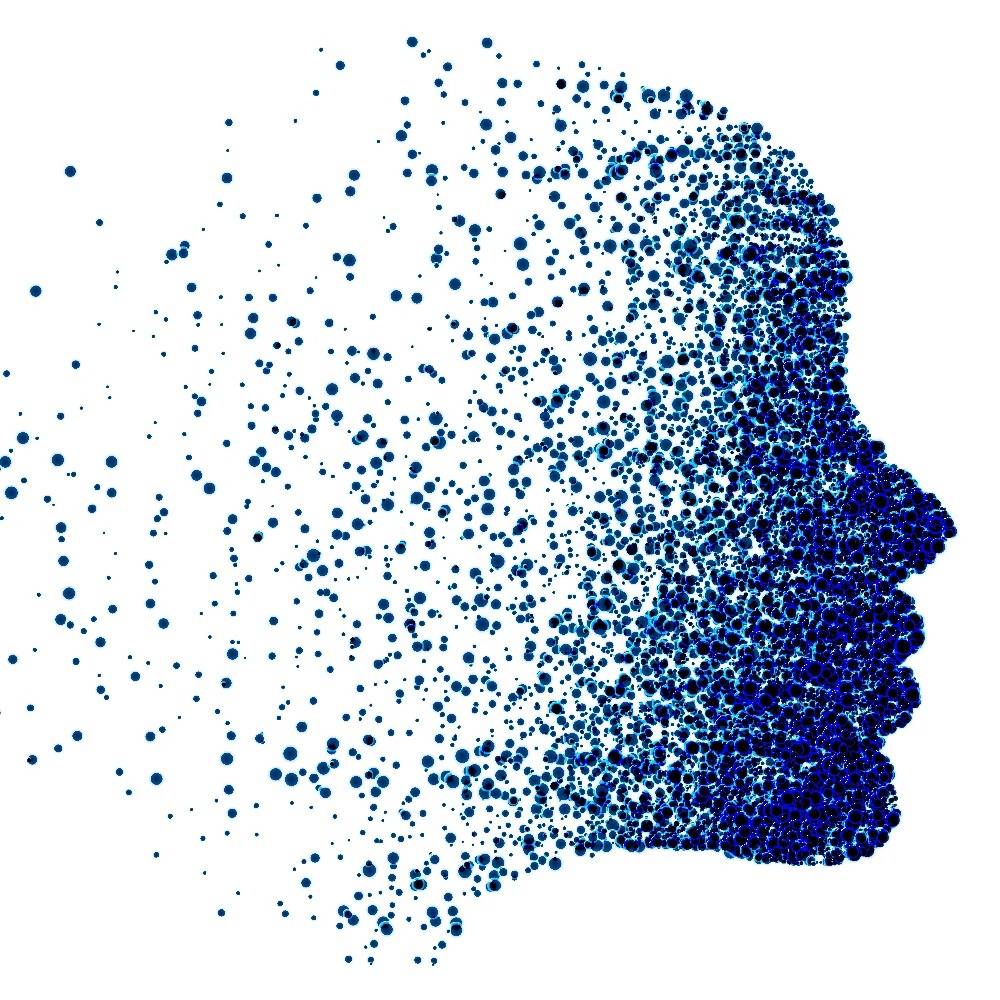 DUAL MICROCURRENT MASK SYSTEM