Lucky St. Patrick's Day Skincare Picks For The Holiday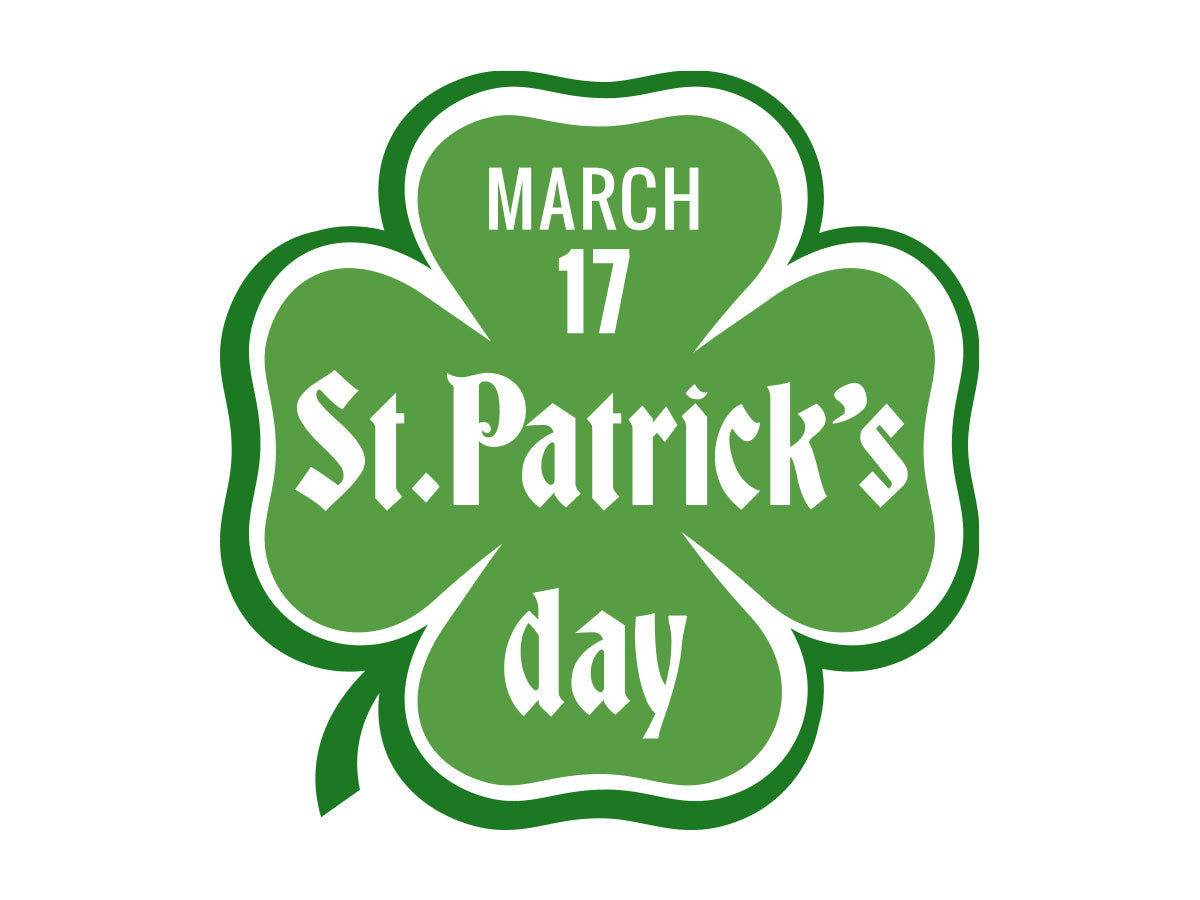 In this article :
Are you ready to spoil yourself this St. Patrick's Day? Shamrocks, leprechauns, and four-leaf clovers may spring to mind when you think of St. Patrick's Day. However, even on this luckiest of holidays, there are many more reasons to feel blessed! In honor of the holiday, we're offering 30% off on our Stem Cell Ampoules and Toners for the holiday starting March 10th and lasting through March 17th.

Enhance your beauty routine with the skincare items that will make your skin glow and have other green with envy!

These St. Patrick's Day Beauty Products Picks Have Us Feeling Lucky

Today, we're going to look at some of the best skincare items to get you hyped for St. Patrick's Day. Showcasing glowing and youthful skin is all about having the right products in your arsenal.
We've compiled a list of the best skincare products to have you glowing and feeling like a star.

Repair & Protect With FRANZ's Stem Cell Culture Medium Ampoule

Looking for a highly concentrated serum that has been clinically proven to target and repair damage to your skin? Then look no further than the innovative FRANZ Stem Cell Culture Medium Ampoule. This powerful stem cell serum is designed to assist your skin's natural repair process. The serum addresses everything from wrinkles and fine lines to dry, irritated skin, as well as smoothing out and balancing damaged skin.

FRANZ's Stem Cell Culture Medium Ampoule differs from other stem cell extract skincare products for various reasons. The most important of which is that it is manufactured with a 10% concentration stem cell culture medium derived from human adipose tissue, which contains human-growth hormones and ceramides. The stem cell ampoule is also ethically sourced and FDA-approved. Try this revolutionary product and see your skin revive and renew right in front of your eyes.

These St. Patrick's Day Beauty Products Picks Have Us Feeling Lucky

In need of some daily moisture that leaves your skin feeling strengthened and balanced?
Forget about toners that dry out the skin with harsh alcohol-based ingredients. Korean beauty trends have been making their way into the mainstream beauty world, and hydrating toners are all the rage.

The FRANZ Daily Repair Stem Cell Culture Medium Toner hydrates the skin thoroughly while stimulating collagen production and balancing your skin's pH. Using this toner on a regular basis will increase cell turnover and collagen development, resulting in tighter, firmer skin. It also promotes skin immunity and a more even complexion.

Our stem cell toner's recipe combines human-adipose-derived cells and human growth factors, which promote skin regeneration. Human stem cells are often too large to do anything for your skin, but we altered that at FRANZ Skincare. We've broken down the cells into a culture that can be used for skincare while still retaining the growth factors and other anti-aging qualities. When you use this toner, you'll notice a difference right away, and the advantages will become apparent as you use it more and more.

Hydrate With Powerful Ingredients With The Everyday Essence Face Serum

Hydrate With Powerful Ingredients With The Everyday Essence Face Serum

Is your skin in need of deep hydration? Are you tired of dealing with patches of dry skin and fine lines and wrinkles? The best way to cure your dry skin is to apply a hydrating serum. However, finding the right serum for your skin is essential. The FRANZ Everyday Essence Face Serum is perfect for every skin type thanks to the lightweight hydration it provides. Our serum delivers gentle hydration to combat the initial signs of aging and guard against future damage. The volume and suppleness of your skin will be restored, resulting in a smooth, wrinkle-free look.

What makes the serum so effective is the combination of effective ingredients such as a hyaluronic acid complex, ceramides, antioxidants, and antimicrobial minerals. Ceramides help to lock in moisture while also protecting your skin from environmental stressors. Our vitamin complex contains antioxidants that soothe sensitive skin while also addressing dark or red areas and acne scars. Since serums offer a higher concentration of active ingredients when compared to other treatments, you can expect results quickly!

Pamper Yourself While On-The-Go With The Jet Microcurrent Facial Dual Mask

Pamper Yourself While On-The-Go With The Jet Microcurrent Facial Dual Mask

Want to look your absolute best before going out for a St. Paddy's Day celebration? If you're crunched on time between work, chores, and everything else then you're going to want a quick-fix solution! The FRANZ Jet Microcurrent Facial Dual Mask is ideal for use right before a fun night out, as a morning fixer-upper, or anytime you want to refresh your skin.

The mask brings spa technology to your home without ever having to leave the house. FRANZ Skincare's Tissue X® delivers nourishing ingredients 6x deeper into your skin's layers, making them more powerful than a regular topical application. Tissue X® provides a non-invasive facelift at home, similar to a microcurrent facial treatment obtained at a med-spa or dermatologist, with no needles or downtime!