Stay "Forever Young" With These Skincare Products to Strengthen and Tighten Your Face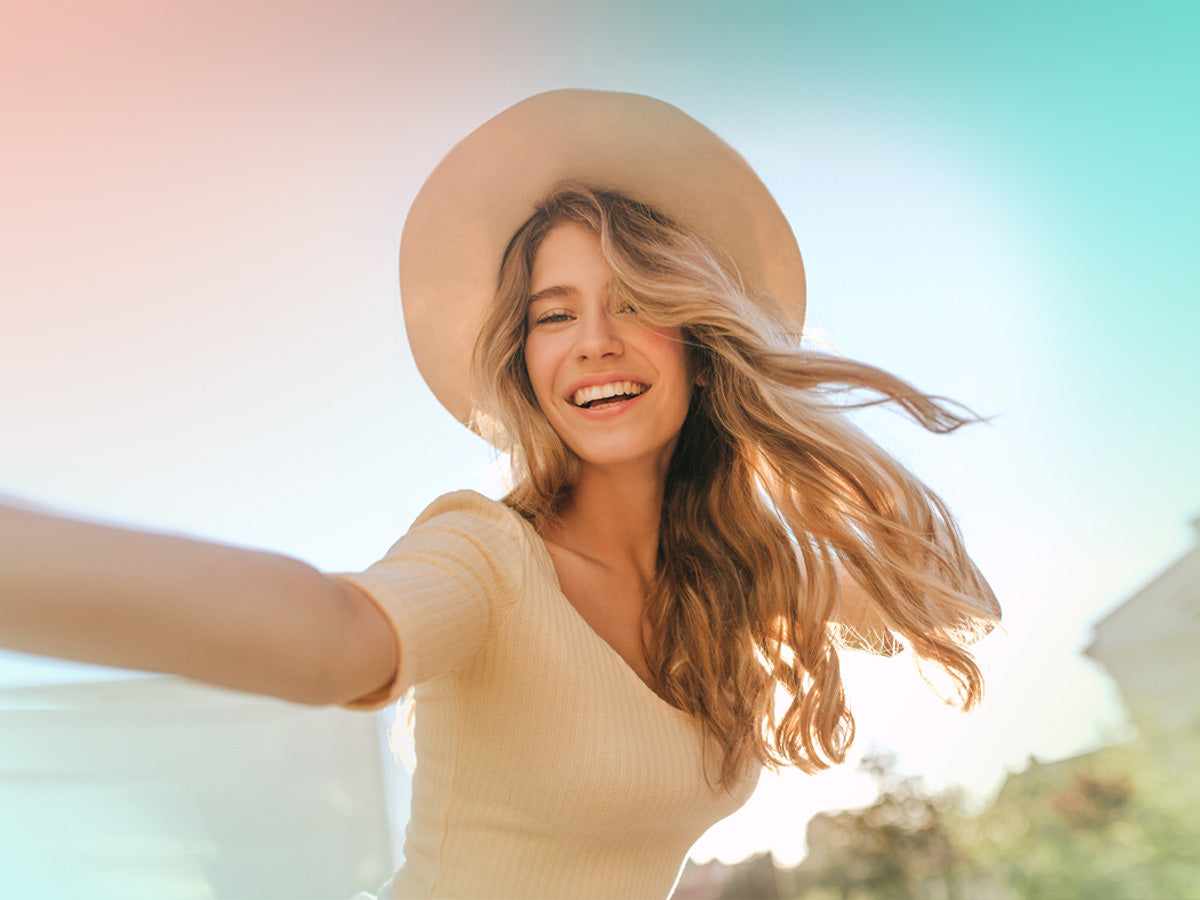 In this article :
Growing older is a gift, but no one ever wants to look old. While we don't know how to turn back the hands of the clock, there are ways to reverse some of the most obvious signs of aging.
Putting together a skincare regimen will help you maintain your fresh-faced appearance while also keeping your skin healthy. Maintaining bright, vibrant skin takes effort, but with the right products, it becomes easier to stick to your routine so you can have beautiful skin no matter what your age.

Whether you seek flawless skin or a youthful face that lasts forever, making sure to include these products in your daily beauty routine will help you get there. Discover the products that will strengthen and tighten your face for a complexion that will leave you speechless!

The Skincare Products You've Been Missing For A Youthful Complexion

Youthful-looking skin requires daily nurturing and grooming. But without the right products, all of that primping will go in vain.
That's why we've put together the best skin-strengthening products to help you narrow down your search and start working on getting the glow that you've always wanted!