Red Carpet Top Celebrity Skincare Secrets: 3 Products A-listers Want Now for their Face and Neck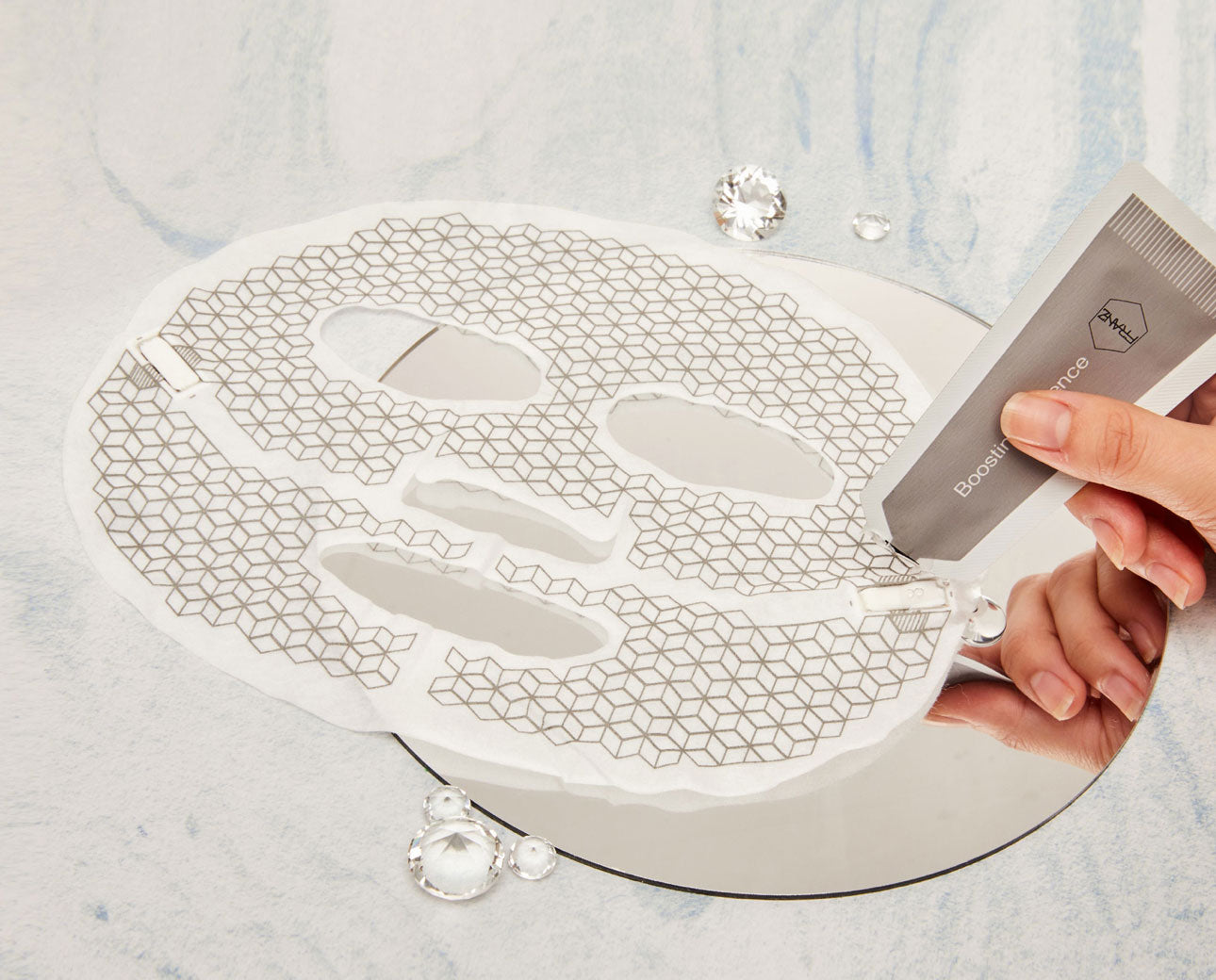 In this article :
Top Celebrity Skin Care Products for 2020
What skin treatments do celebrities use?
Celebrities used to wear layers of makeup to show their glamorous and fascinating lifestyles. Those days are over since being minimalistic and focusing on self-care are becoming the new trends. Nowadays A-listers are paying extra attention to what they put on their faces and what they eat and drink because they no longer want to conceal their faces with too much makeup.
While skincare alone can never replace makeup (or photo filters!!!), it is important for celebs to prep and prime their faces with the most flawless skincare products as much as possible. A decade ago, celebs went to their spas weekly or monthly to maintain their beautiful skin. Now they prefer to take care of their faces much more frequently so they are looking for beauty products, additional tools and treatments in between spa visits so that they can really optimize their skin health.
On-the-go and innovative facial tools have been gaining much more attention in the last few years. They include micro-needles, jade rollers, metal facial devices. We have seen our favorite stars carrying LED facial tools in their gym bags, using jade rollers on their way to the TSA at the airport, and micro needling their faces while waiting on the set. Doctors and skincare companies around the world claim that these tools help celebs to lift their sagging skin, reduce the look of fine lines, and diminish dark eye circles and puffiness.
At-home facial masks and DIT facial beauty products give greats results too!
Several electronic facial devices, such as steamers, LED energy-powered facial masks and temperature-enhanced rollers have been frequently mentioned by A-listers. They enjoy using these tools at the comfort of their homes. See out top 10 DIY at-home spa essentials and treatments for 2020.
What are the latest celebrity skin care secrets and trends?
The Days of Facial Devices Are Over! What's in? Sheet Facial Masks!
In the past, the only way to ensure ingredients absorbed from the outer skin and into the inner skin was often through painful and expensive dermatological treatments or self-serve devices.
Who wants to save time, efforts and energy in maintaining their skin?
And… who has time to visit the spa or the dermatologist office every week?
The newest Hollywood skincare secret is Franz Skincare - at the comfort of your own home, device-free!
Founded in 2013, Franz Skincare is the only beauty company that has the patented Tissue X™ Technology — the first of its kind non-invasive transdermal drug delivery technology that can be used at the comfort of your home without the hassle of devices and practitioner assistance. Tissue X™ Technology is a one-of-a-kind skin absorption enhancement technology developed by FRANZ researchers, that has been tested and proven by top scientists through renowned academic journals.
Top 3 Skin Care Products Loved by A-listers
How do celebs take care of their face and neck? What treatments and skin products do they use?
As the first microcurrent facial mask with patented Tissue X™ Technology, award-winning Franz Premium Dual Face Mask System delivers potent, active ingredients to all layers of the skin without additional device, equipment or electricity. The results of age-prevention, brightening, hydration and anti-dullness that are clinically-proven by top bio-science institutes, including Seoul National University and Samsung Hospital. 
Celebrities are raving about Franz Skincare Premium Dual Face Mask because they serve as the perfect primer before they walk on the red carpet. They enjoy revealing their dewy and radiant skin without too much effort and time!
The first sign of aging appears around the eye area. The Franz Wrinkle Away Red Dual Eye Mask is the perfect addition to any eye treatment and regimen. Concentrated ingredients such as sodium hyaluronate, folic acid, multi-peptides and ceramide are delivered to the deepest layer of skin, powered by Franz' patented Tissue X™ Technology.
Wrinkle Away Red Dual Eye Mask solves multiple issues around the eyes which includes:
Diminishing the look of puffiness
Reducing the appearance of wrinkles and fine lines
Helps restore the look of suppleness
This anti-aging product not only treats eye wrinkles but will also allow your eyes to look more defined and revitalized after just one treatment with Franz Skincare!
Celebrities put their best skin forward at every event. Overtime, they learn that their neck lines are prevalent and showing even after they conceal their skin with cosmetics. In addition to taking care of their faces, they sought out skin care items that would enhance their necks and hands for any photo opportunities.
Franz Neck Dual Microcurrent Mask comes in handy for the most convenient, and effective anti-aging results. Densely packed with collagen and powerful ingredients, this mask instantly soothes the look of fine lines and wrinkles on the neck area. Skin appears to be much brighter, revitalized, hydrated — one of the best wrinkle treatments for your neck! 
If you'd like to take a closer look and try celebs' favorite skin care products and beauty treatments, subscribe to Franz Skincare's newsletter for 15% off your first purchase.